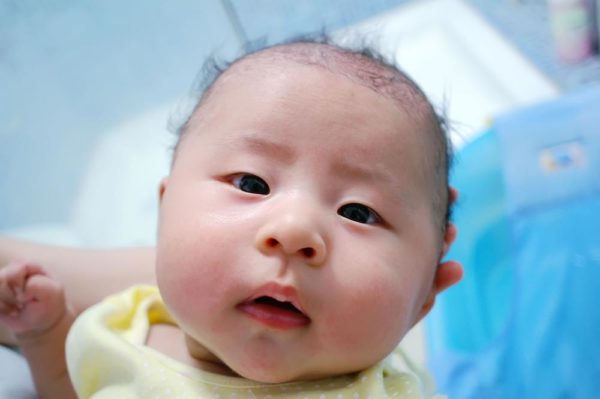 A newborn baby girl in Hong Kong was born pregnant with twin fetuses.
Although the incident occurred in 2010, the case recently gained publicity after it was referenced in a new report in the Hong Kong Medical Journal.
The baby was born at Queen Elizabeth Hospital in Hong Kong. When the two  growths were first discovered in her abdomen, doctors first thought they were tumours. However, upon further investigation, it was discovered that they were twin fetuses, People Magazine reports.
The study stated that "the fetuses were developed enough that they each had a spine, intestines, bones with bone marrow, "primitive" brain matter, an anus, a rib cage and an umbilical cord."
According to reports, the baby's condition is rare. It is called fetus-in-fetu, and less than 200 cases have been documented to date.
"Since it is impossible for the little girl to have conceived the pregnancy on her own, the fertilization of the twin fetuses, of course, belongs to her parents, which has gone to the wrong place," said, Yu Kai-man a medical professional.
The baby eventually underwent surgery to remove the fetuses, when she was just 3 weeks old. Researchers revealed that the fetuses had gestated up to 10 weeks.
Photo Credit: Wxmh/Dreamstime.com (photo for illustrative purposes only)