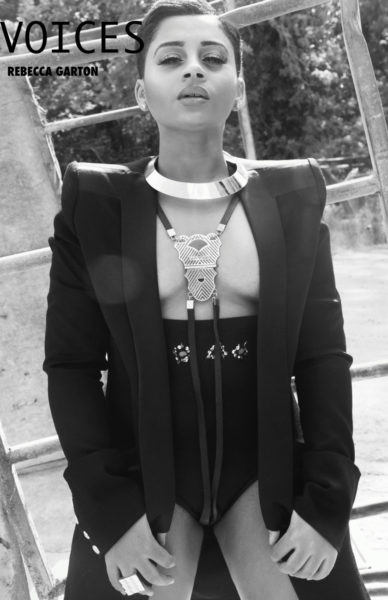 UK based female singer and songwriter Rebecca Garton is a fresh face on the rise in the music industry.
She has launched her official single 'Voices' produced by P2J and co-written by JWarner.
According to the singer, 'Voices' is a song that will appeal to heart and mind of any listener. The listener will be able to identify of moments in which they were insecure and doubtful of their abilities or actions, however, nonetheless overcame the obstacle of fear, by listening to that positive voice instead.
Check on it!
Check out a few of her pictures below!