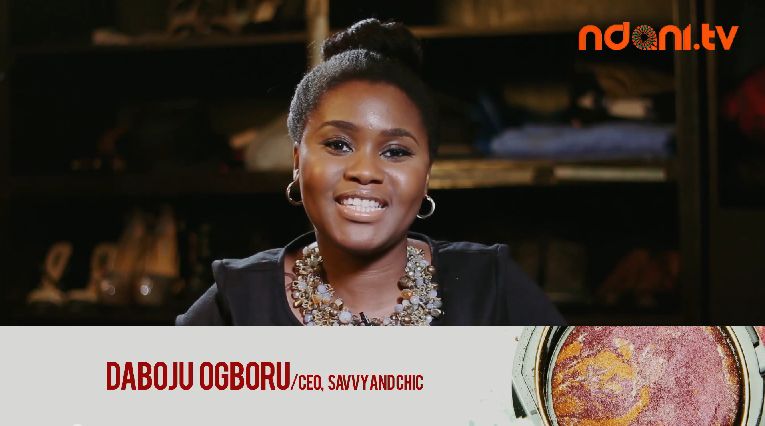 Get your learning hats on because today's NdaniTV "Beauty Beats" will be teaching you something amazing for your hair.
Featuring the CEO of Hair & Beauty Hub, Savvy & Chic – Daboju Ogboru, we are going to learn how to fix crochet extensions. Here are the highlights (in case you're viewing this at work) so you can get the look too!
Tools You will Need
1. Crochet Extensions
2. A Beader or Crotchet Pin
Technique
Step 1: Braid your hair in cornrows to the back of your head, making sure to leave your preferred part.
Step 2:  Take a crochet pin or beader and pass it through your hair horizontally starting at the front. Make sure the beader is moving smoothly through the hair so you don't snag, pull or break your hair as you go along.
Step 3: Double the Crotchet Extension and pass it through the hole of the beader. Then pull the Crotchet Extension through your hair all the way to the other side.
Step 4: Loop the hair through the hole created by the doubled Crotchet Extension, twist the looped side and loop again.
Step 5: Pull the extra end until you have a firm knot.
Step 6: Repeat the step until you are done with that row, then move on to the next row. Continue until you're done with all the rows.
And you're done!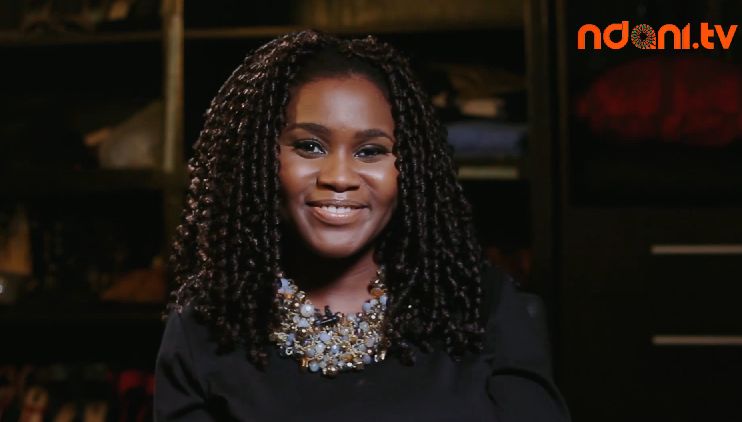 Watch & learn!