Out of a whopping 8,500 entries, a Nigerian woman in the UK, Ijeoma "Ijay" Kalu won the opportunity to be the cover star of the March 2015 edition of Boots Health & Beauty.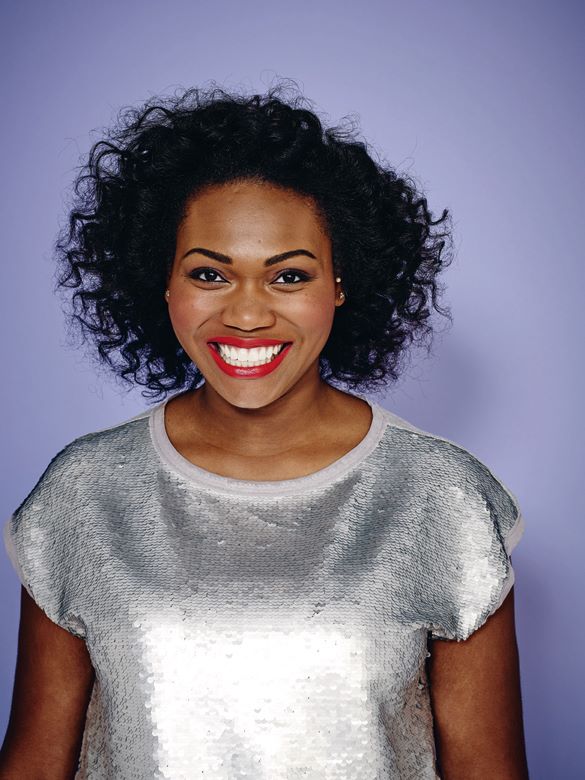 After choosing 17 women for the final casting of the issue to celebrate real women, Ijay emerged a finalist, and eventually, the winner!
See the heartwarming video where Boots called Ijeoma to tell her she won.
Here's the cover!
Source: Boots Facebook Page