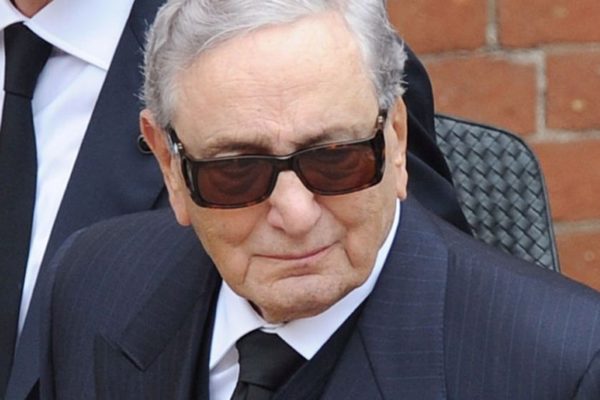 Are you a fan of chocolate and hazelnut spread, Nutella? Or those scrumptious Ferrero Rocher chocolates?
Michele Ferrero, the world's richest candy maker who made the aforementioned chocolate products and other popular brands passed away on Valentine's Day at age 89, Yahoo News reports.
He had reportedly been ill for several months, and died in his Montecarlo home on Saturday surrounded by family.
R.I.P.
Photo Credit: www.targatocn.it