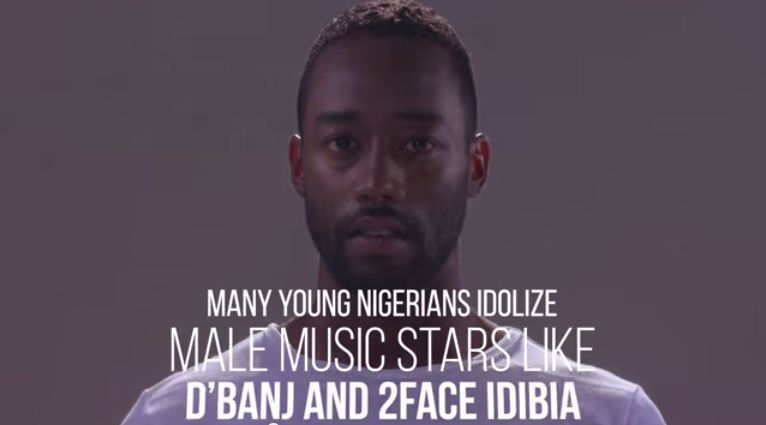 This is food for thought – do you think Nigerian men face the same scrutiny as women when it comes to beauty standards?
Buzzfeed has created a video that shines a light on the beauty standards of men all over the world, and how this could be affecting the self esteem and outlook of the average man. For example, did you know that Nigerians idolize music artists like 2Face & D'banj's physique?And that American men face social pressure to have a muscular body?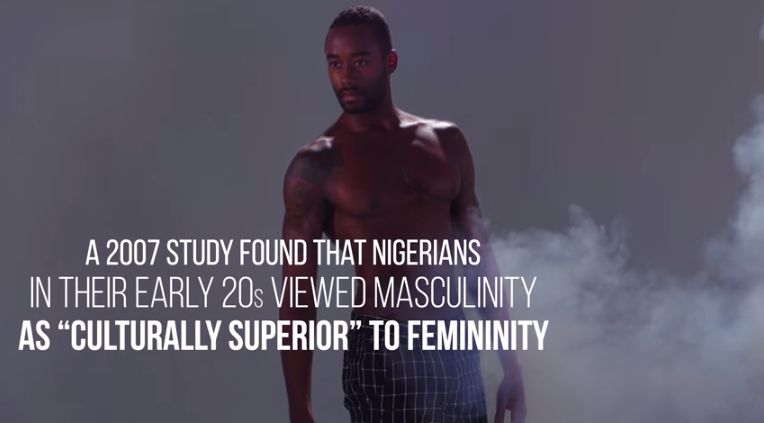 The video explains that men all over the world, covet the standard of beauty in that particular country. So when ladies dream about Peter Okoye's toned abs for example, does that make the average Nigerian man want to have his physique? What makes a man attractive to you?
Watch the video and share your thoughts!