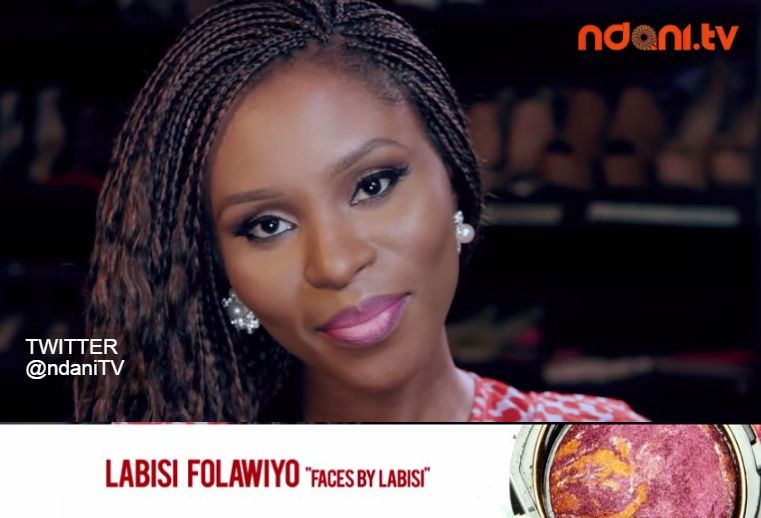 The perfect winged eyeliner, a pretty ombré pout and makeup advice – this edition of Ndani TV's "Beauty Beats" is packed.
From makeup artist Labisi Folawiyo of FacesbyLabisi, they're dishing on how to finally get the perfect winged eyeliner, a step-by-step guide on how to create a pink ombré lip and 5 reasons why you are getting your makeup all wrong.
Here's some tips we've learned so far;
– Skincare is uber important. Take time out to focus on your skin by using the right products and giving your skin a breather.
– Makeup tools are as important as the makeup itself. The right tools give you the best makeup.
– Be careful with trends. Do what works for your facial structure.
– Contouring your nose is meant to be a shadow, and not 2 straight lines down your nose.
– Makeup is meant to enhance and not mask your features.
Watch for more!