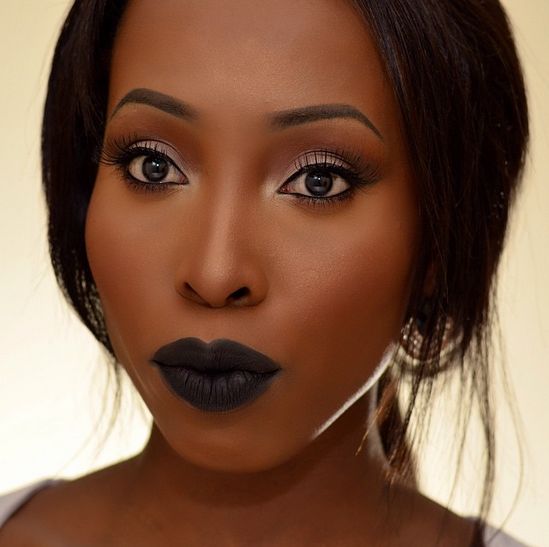 Happy Monday BN Beauties!
It's going to be such a great week, and to get into the groove of things, we are glad to share this makeup tutorial with you. From Nigerian makeup artist, Linda Chukwuka (MiszPoshMUA), we are showing how you can rock a dark lip!
With an attention-grabbing dark lip in Black Velvet by Lime Crime Makeup, toned down sultry eyes with black Inglot Nigeria gel liner, champagne toned tear ducts, and a bronzed & highlighted face, this tutorial will get you out of your comfort zone and into the grunge side of makeup.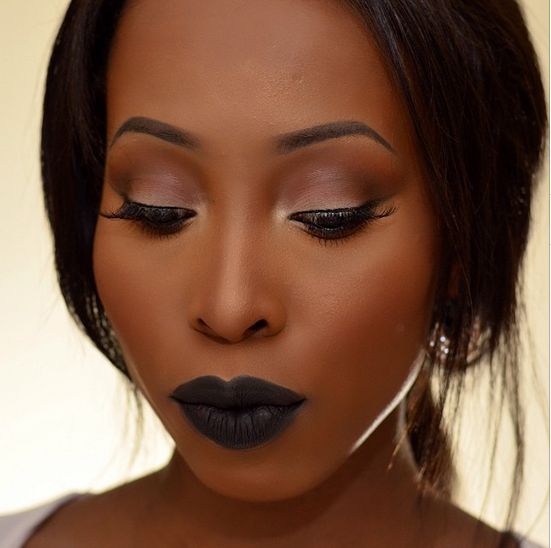 Press Play to check out how she created the look below;
Photo Credit: @MiszPoshMUA (Instagram)