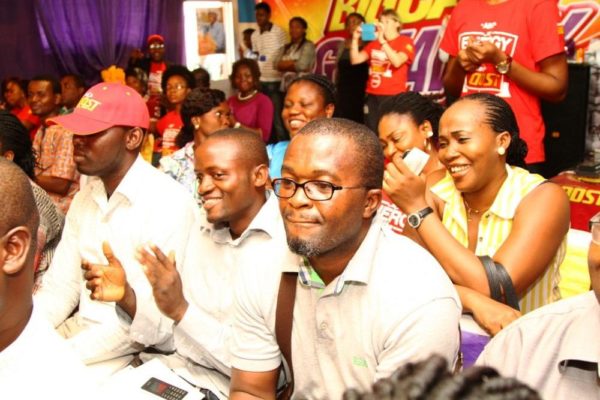 It was all fun, excitement and suspense at the first draw of the Lucozade Ribena Big Cash Giveaway promo as lots of consumers were rewarded with cash prizes courtesy GlaxoSmithKline Nigeria.
The MC, Joe Hanson was on hand to ensure that the audience had a swell time.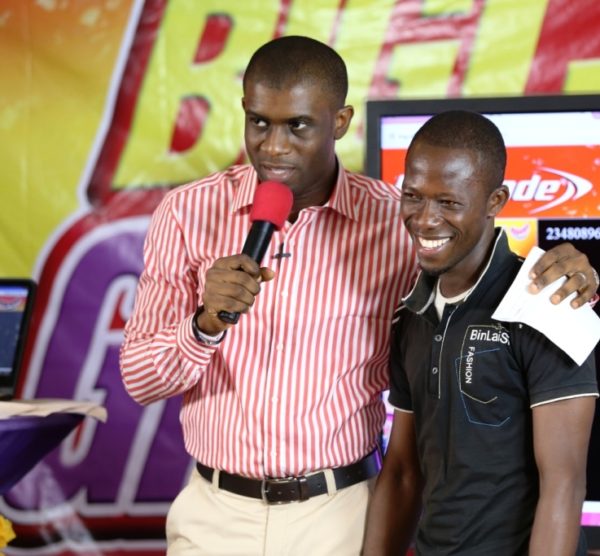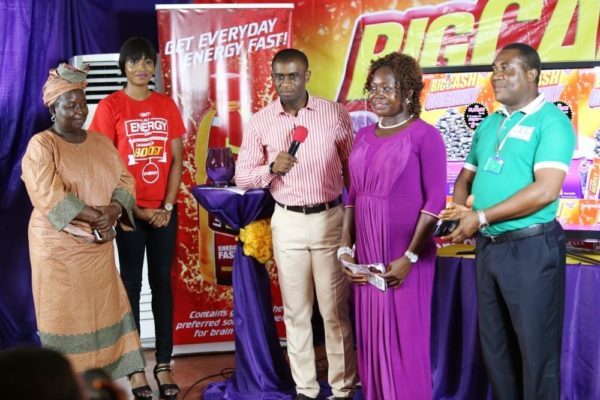 Two lucky consumers from Lagos and Akwa-Ibom emerged with 1 million naira each, while 150 people won N10, 000 each!
Soundcity, MyStreetz magazine, NTA network and others covered the event and also witnessed the realness and credibility of the Lucozade Ribena Big Cash Giveaway draws and they surely had a good time.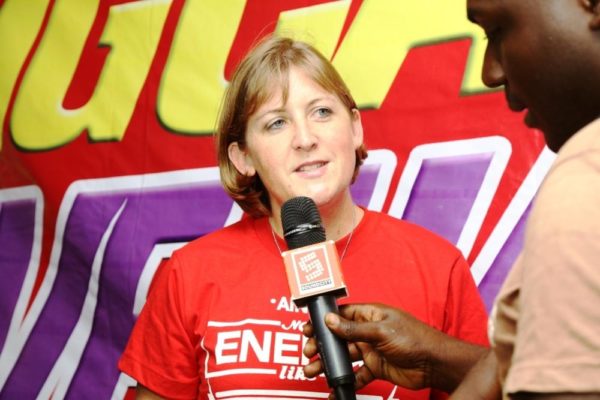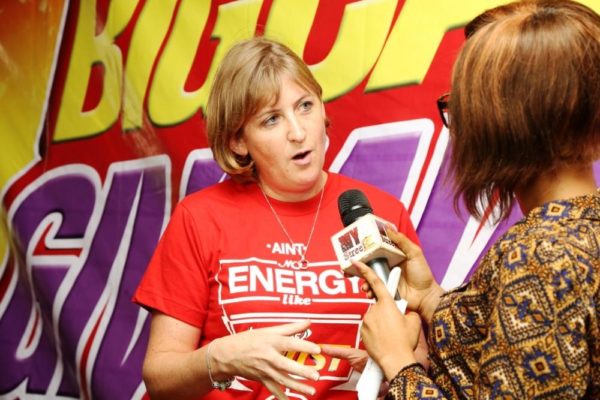 The excitement was encapsulated into a 3-min video below for your viewing pleasure!
_______________________________________________________________________________________
Sponsored Content