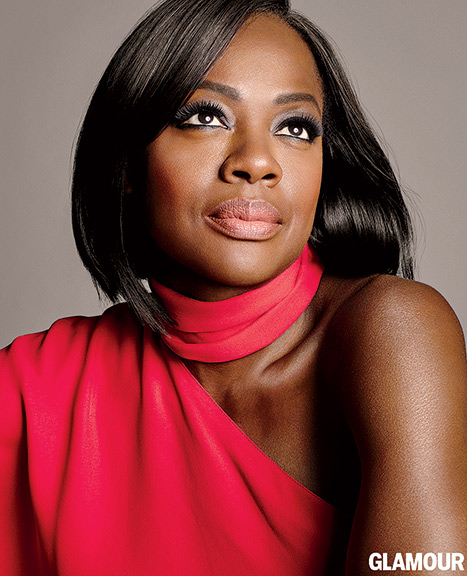 In an emotional interview with Glamour magazine, award-winning actress Viola Davis has shared the candid details about how food was never guaranteed at home, and that she sometimes had to root through dumpsters to find something to eat.
Here are some of the things that the 49-year-old actress had to share with the magazine.
On going to school hungry: "I was always so hungry and ashamed, I couldn't tap into my potential. I couldn't get at the business of being me…It was like, If you don't eat it now, it'll be gone, and you're going to be hungry for the next—Lord, who knows how long?"
On helping to raise over $4.5 million for the Hunger Is campaign: "This is the richest country in the world. There's no reason kids should be going to school hungry. Food is something that everyone should have. It just is."
On fully accepting who you are: "One thing that is missing from the vision boards is what happens when you don't get what you want. Your ability to adapt to failure, and navigate your way out of it, absolutely 100 percent makes you who you are."
On the memorable episode of How to Get Away With Murder in which she removes her makeup, eyelashes, and wig: "I'm finally comfortable with my story. And I finally understand what [mythologist] Joseph Campbell meant when he said: 'The privilege of a lifetime is being who you are.'"
You can read up the emotional interview feature visit Glamour.com.
Photo Credit: Glamour Magazine