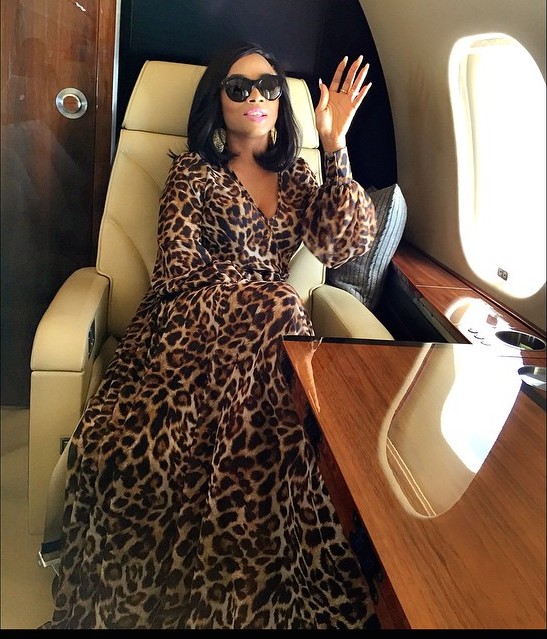 It's time for another episode of 'Toke Moments'!
Toke Makinwa reads out a letter from Anne, who is heartbroken by her friend she was 'having something' with.
After talking everyday and sleeping together, they became 'best friends', but not an official couple.
After a while, he got a girlfriend, and it's awkward because they both come to her for advice on their relationship.
Wanna know Toke's stance on friends with benefits? Watch!
Photo Credit: Instagram.com