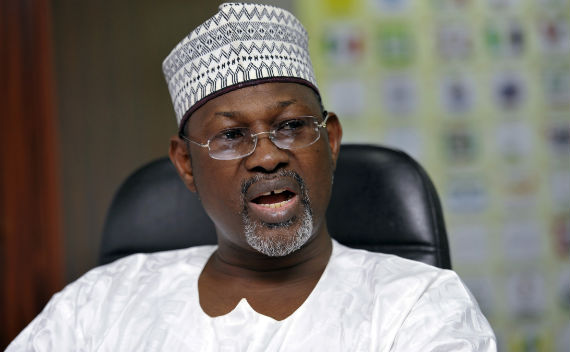 The Chairman of the Independent National Electoral Commission (INEC), Prof. Attahiru Jega, has stated that the results for the 2015 General Elections, holding today (Saturday, 28 March, 2015) will be announced 48 hours after the elections – Monday, 30 March, 2015.
He made the statement on Friday, during a joint press conference with the Director General of the National Youth Service Commission (NYSC), Brig-Gen. Johnson Olawumi on last minute preparations for the polls.
According to ThisDay Newspaper, Attahiru Jega said that the commission was making all efforts to ensure that results are disclosed much earlier than in 2011. He said that the confidence the commission had on the 48-hour period for result was based on the improvements the commission had made since 2011. He however added that not all states would be able to get results within 24 hours.
THISDAY also gathered the results of the Presidential election would be released at the International Conference (ICC) in Abuja.