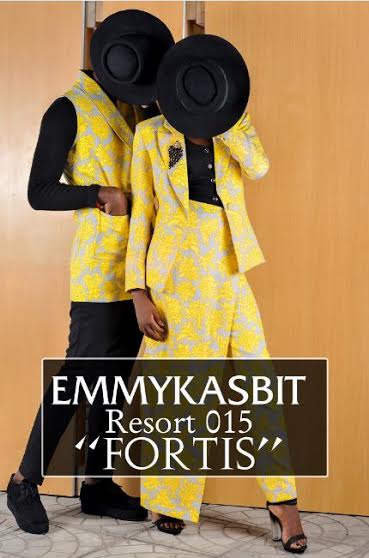 Check out model, Victor Kwen's debut as a fashion director!
From Nigerian fashion label, Emmy Kasbit by Emmanuel Okoro, we present a sneak peek of their new collection – "Fortis".
Drawing inspiration from individuals whose fashion sense determines what they care for, and never fades, the label has created pieces that mix modern silhouettes with a traditional and basic essence.
The collection features its director, Victor Kwen, the Gulder Ultimate Man 2014, Chinedu Ubachukwu  and model Nkem Okorafor.
Keep it locked for the full collection;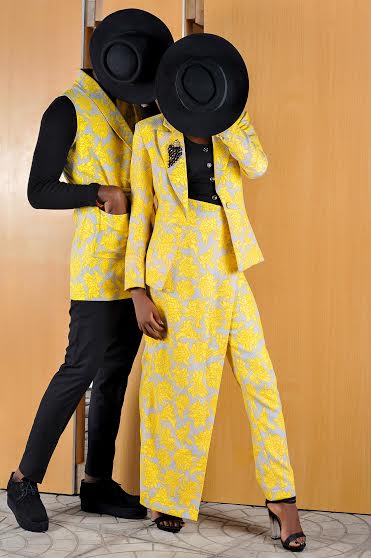 Photo Credits
Creative Director: Emmanuel Okoro (Instagram: @EmmyKasbit)
Director: Victor Kwen (Instagram: @ManniKwen)