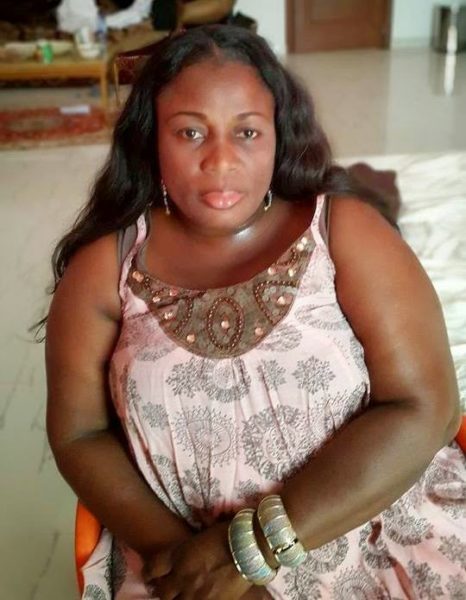 Hajia Mujahidat Daba Dokubo-Asari, wife of Niger-Delta political activist, Asari Dokubo, has proclaimed that Nigeria's future will be bleak under president-elect Muhammadu Buhari's leadership.

She made the statement via her Facebook page, in response to Buhari's promise to investigate Sanusi's claims about the missing $20 billion oil money that the Nigerian National Petroleum Corporation (NNPC) allegedly failed  to remit to the federation account.
See her remarks below:
Buhari wants to probe the poported missing 20 billion as his no 1 piority .well i pity for Nigerians who thinks Buhari is the change they looking for . like i have always said it, that this man Buhari is very vindictive and will waste his tenor as president to fight his perceived enemies . i pity Nigerians for voting Apc cos the future looks very bleak, time shall tell.