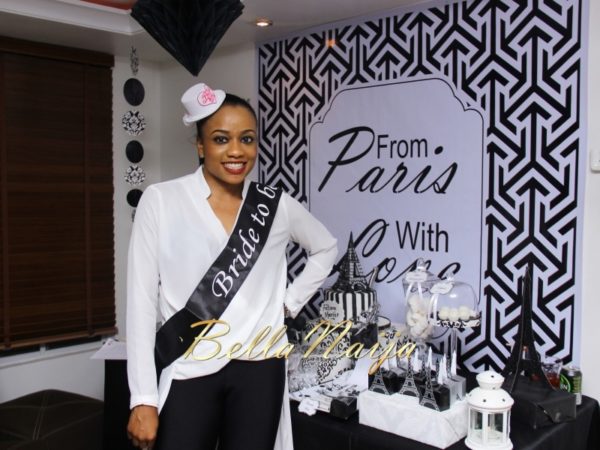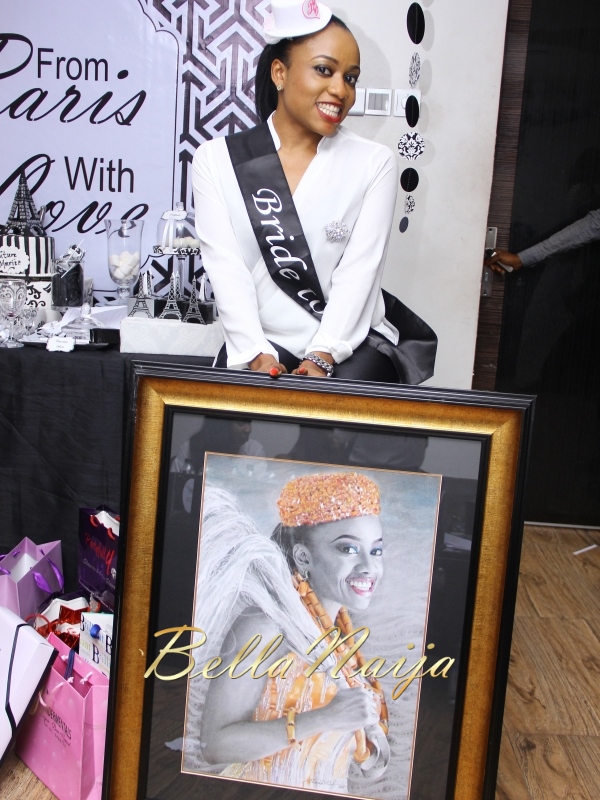 Partyfully Yours put together this petite Parisian themed bridal shower for Onyinye Onwugbenu, CEO MUD Cosmetics Nigeria.
The team said, "Believe it or not, it's one of our best showers yet, because of the amount of love filled in the atmosphere!
From the sweet table to the pouting corner, (YES the pouting corner) to the party favour table, no detail was left unattended.
The ladies had an amazing time playing games and catching up. They showered her with love, hugs and gifts."
~ Photography: Kunle Haastrup
Planner: Partyfully Yours | @partyfully_yours | www.partyfullyours.com
Photo Credit: Kunle Haastrup | 0909 564 6590