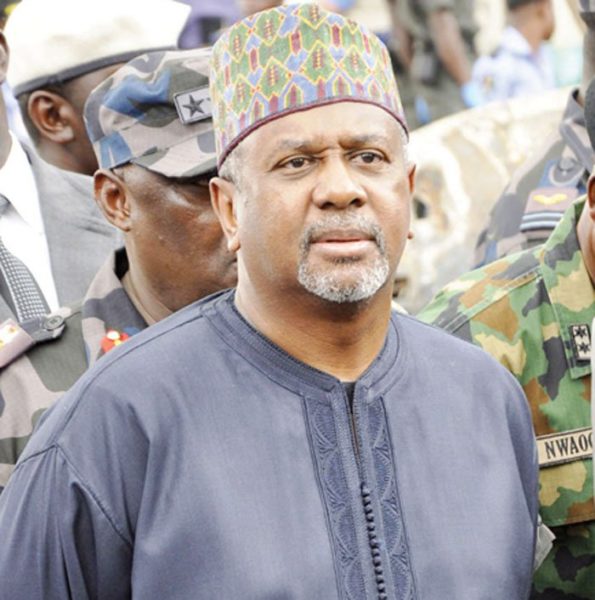 National Security Adviser, Sambo Dasuki, yesterday assured Nigerians that the military would liberate Sambisa Forest from Boko Haram before May 29, the presidential hand-over date.
Dasuki made the promise while speaking with PRNigeria, according to Sahara Reporters.
Right now, all Boko Haram camps, except Sambisa Forest have been destroyed. He is also said to have stated that "the forest would have since been liberated but for the unfavourable weather conditions prevailing in the area…"
"Every movement of the terrorists is being monitored and every necessary detail is being taken care of to rid the country of the last bastion of terrorists' infestation…
All known Boko Haram camps will be taken out. They won't be there. They will be dismantled. In addition to the acquisition of more sophisticated armaments and training of our troops in guerrilla warfare the new military co-operation agreed to between Nigeria and its neighbours will prove decisive against Boko Haram,"  he said.