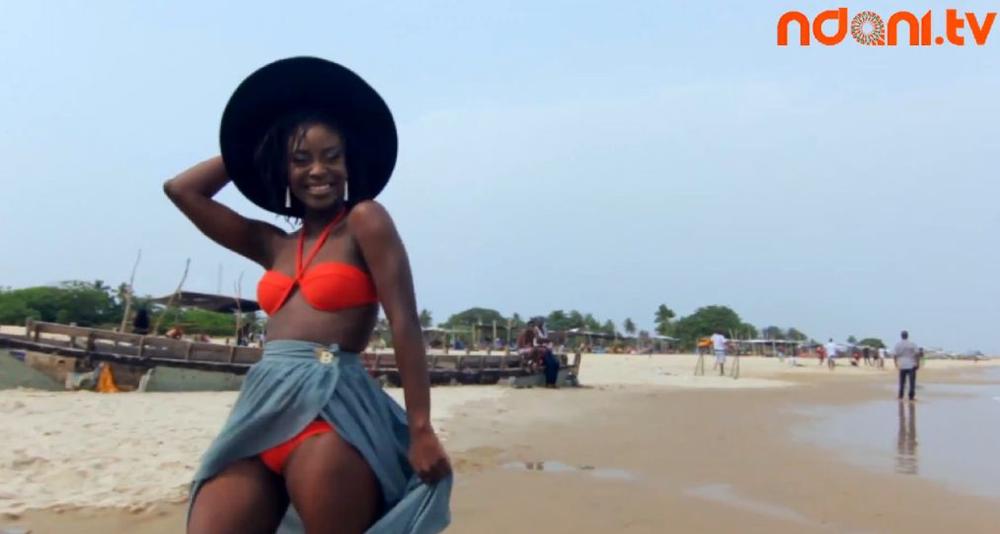 What are you rocking to the 2015 Gidi Culture Festival?
Giving you some style inspiration, Folu Storms from Ndani TV is here with a new edition of "Style Guide" showing you fab outfits that will ensure a feel-good time as you hit the beach.
In pieces by Kamokini, Taibo Bacar, Ejiro Amos Tafiri and more, here are some ideas for you!
Check it out!