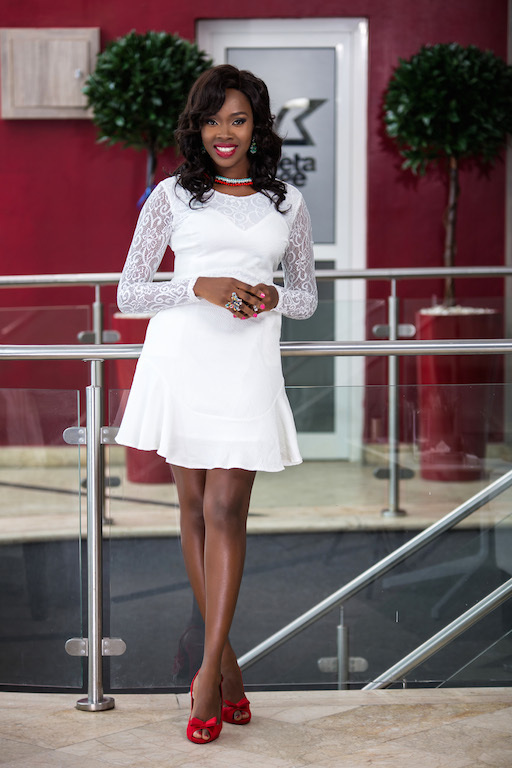 It takes two to tango, so why do people look down on women (and not men) that have children out of wedlock?
On this episode of 'Ariyike Weekly', TV Personality, Ariyike Akinbobola shares a letter from a viewer who always feels bad about being called a 'baby mama' by the man she got pregnant for.
Is there anything wrong with the term, 'baby mama'?
Watch!