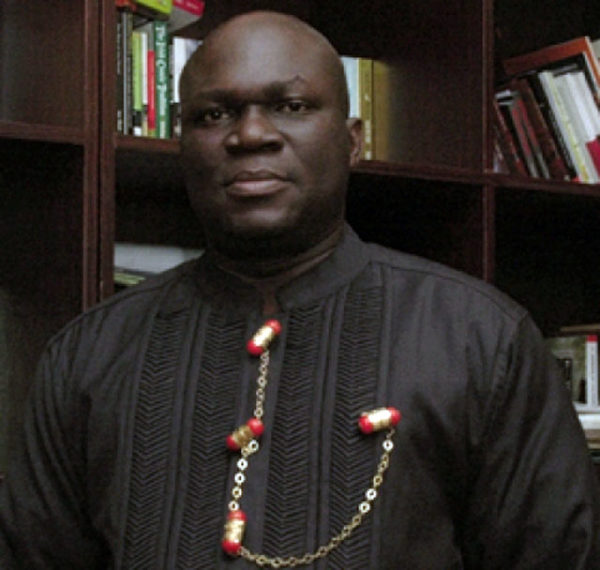 On Sunday, April 19th, Punch published a story in which it alleged that President Goodluck Jonathan and PDP spent N2 trillion on his presidential campaign. The report also stated that Jonathan had set up a committee to conduct an audit of how the funds were spent by state officials and party members.
However, Special Adviser to the President on Media and Publicity, Reuben Abati, has refuted the reports, according to Punch.
Abati released a statement which read in part:
The front-page story of the Sunday Punch of April 19 alleging that the Presidency spent a whopping N2tn on the 2015 general elections, and that a Committee of Five has been set up by President Jonathan to conduct an audit of how the funds were disbursed by party members and state officials is mischievous, false and embarrassing.

The President has not set up any committee as alleged in that story. It is also not true that the Presidency and the Peoples Democratic Party used state funds, or spent N2tn on the campaigns. The innuendoes are wrong-headed; the motives behind the story are suspicious.