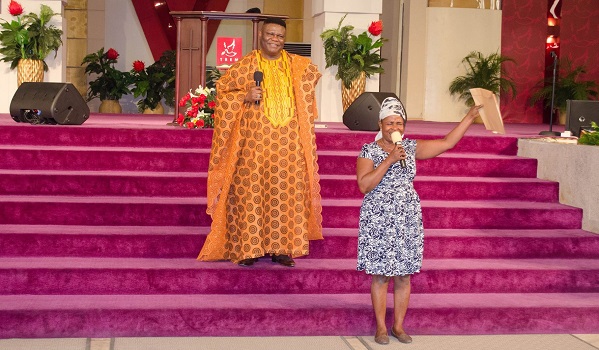 The Redeemed Evangelical Mission (TREM) on Easter Sunday rewarded Josephine Ugwu, the cleaner at Murtala Muhammed Airport (MMIA) who found and returned a bag containing international currencies worth N12 million, that a passenger had lost.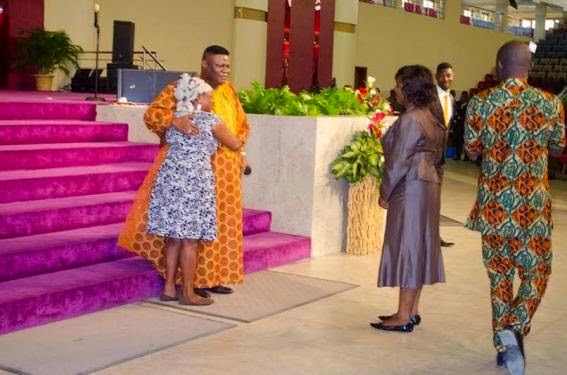 According to Punch, General Overseer of TREM, Bishop Mike Okonkwo, gave her a financial reward, however; the exact sum of money was not disclosed. An unnamed source reportedly told newsmen that she had been rewarded with "millions of Naira".
According to reports, the Lagos State House of Assembly on Monday stated that it had concluded plans to honour Ugwu as well.