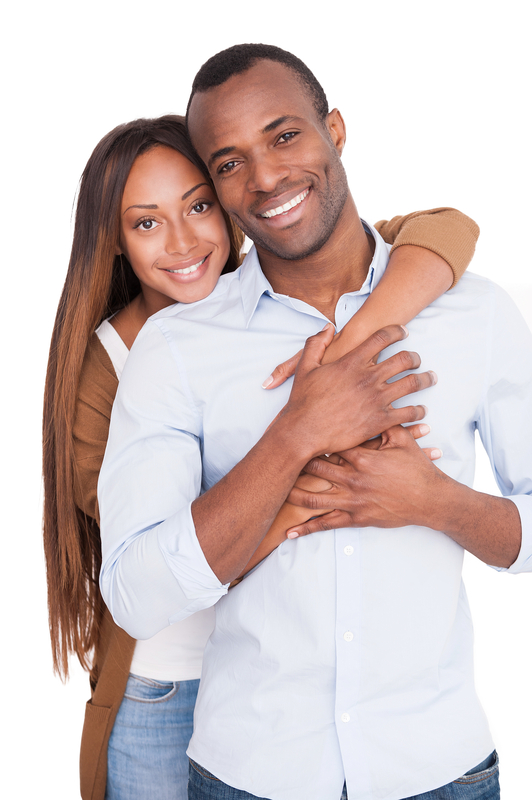 Aunty Bella is our agony aunt column on BellaNaija. We launched this column in the early days of BN and periodically feature issues sent in by BN readers. We hope the BN family can offer insightful advice.
This letter is from a BN reader asking if it's OK to feel anger at 'the other woman' – who was once her friend!
***
Dear BN family,
Please I need clarity on this whole *don't be angry at the side chick-face your husband*.
I have been separated from my husband for a year plus now. I recently found out that a mutual (we went to Uni together, he was friends & business partner with my husband even before I met him) friend of ours who had asked me if we even tried counseling before quitting has already moved in with him, and still sounds all nice with me when we chat.
Before we got married, I asked him if they had any unfinished (love/sex) business as I don't want to be in the middle of any love triangle and he said no, that it looks like she doesn't even like men. (I knew she was linked to women back in school but who cares, its her life and didn't even say a word in the affirmative to him).
So we got married and yeah things went south and I left. This babe called saying she heard we had separated and felt really bad and would want to come see me and the kids someday.
So we just chatted and she said, "you really sound okay" and I said yes, we are only separated, no one died. And that God willing, we can find our way back.
Fast forward to this year and she has moved her kaya in.
My point is this, beyond the fact that dude has moved on (which hurts, not that I didn't expect it) shouldn't I feel bad at all that someone who was there at the wedding, shared in the joys of baby naming, gisting etc decided to accept to be his woman? Is my pain not justified?
By the way I have no interest in contacting either of them. No way. Just that a friend of mine feels I shouldn't feel any anger towards her at all!!!!! E hard sha.
Photo Credit: Gstockstudio1 | Dreamstime.com