I absolutely love Natural Hair Vloggers; and popular blogger Vashti J. of VeePeeJay is one of my favourites.
She doesn't just share videos on how to get fab looking hairstyles; she also gives advice, shares knowledge on natural hair, info on international seminars and new tools for natural hair, and is uber-connected to her followers and viewers.
If you don't know her already, how about you learn how to create this amazing hairstyle for work by watching one of her latest tutorials. She has created a great updo that is super easy and will literally take you 5 minutes.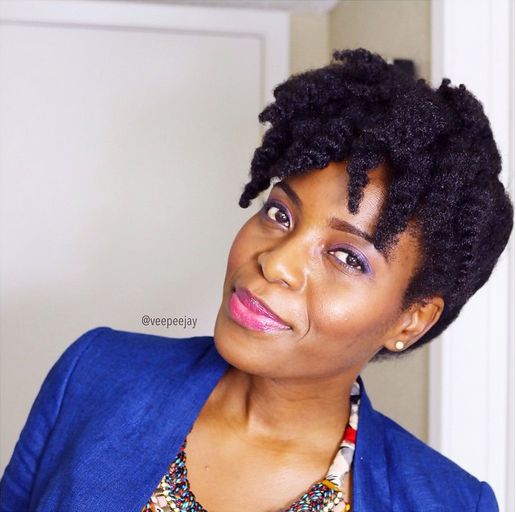 Check it out!

Photo Credit: @VeePeeJay (Instagram)