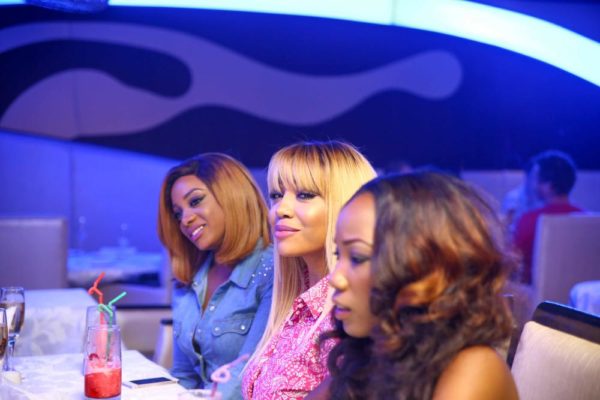 At the first edition of SupperClub, guests marveled at the sophisticated white gloved service and a unique menu which was on offer at Rhapsody's VI.
A fully booked restaurant provided an electric vibe which later translated into an experience only available at Rhapsody's.
Lagos' beautiful people were all at the affair dressed to the nines and ready to impress.
Moet & Chandon was flowing and the table service of the famous bottle was impressive and created a bubbly affair.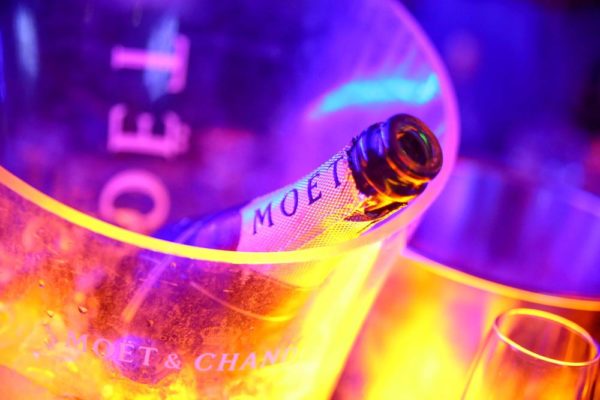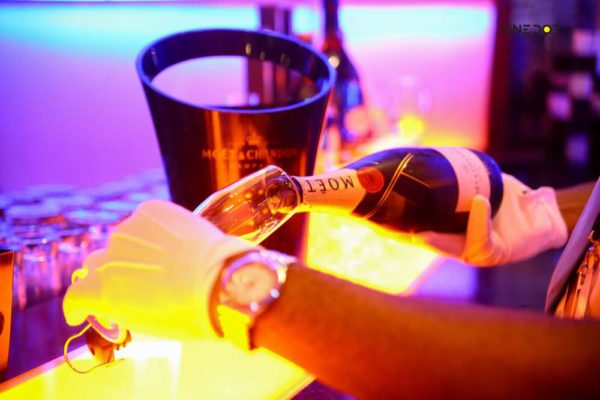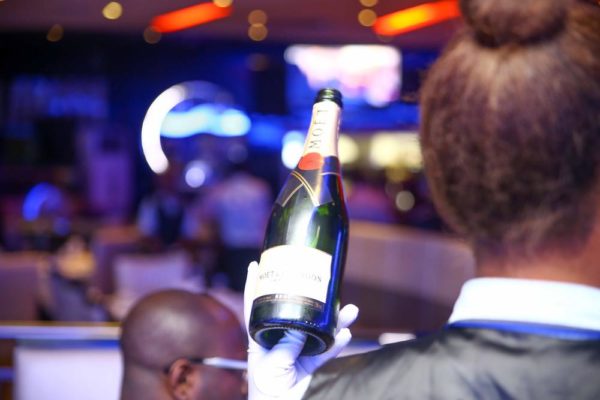 The SuperClub which happens every last Thursday of the month will be in full swing again this month on the 28th .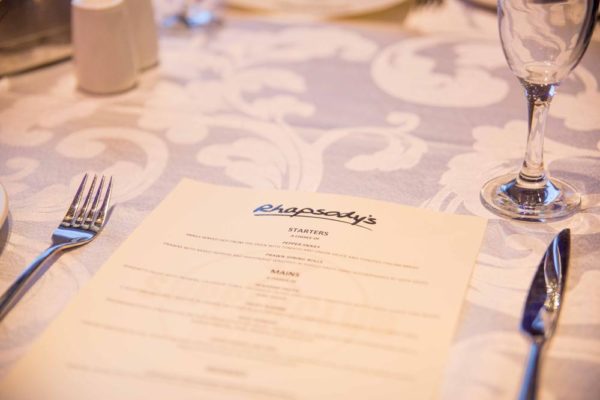 Bookings essential. Contact 081 70707072
Brought to you by Rhapsody's VI and Moet & Chandon
____________________________________________________________________________________
Sponsored Content