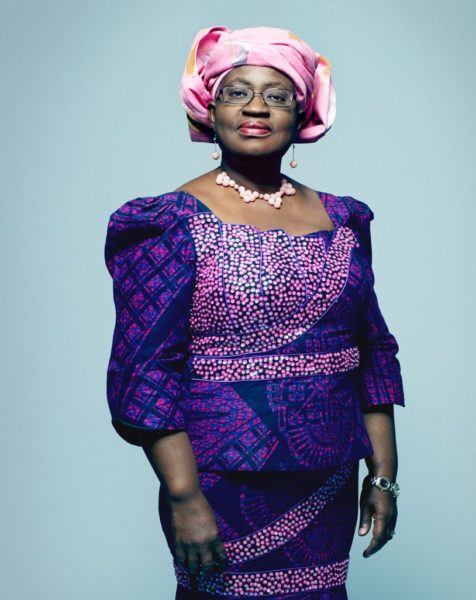 There is a disagreement between the federal government and petrol marketers about exactly how much subsidy debt is owed.
Punch reports that Minister of Finance, Ngozi Okonjo-Iweala says the government owes marketers N131 billion, however; the marketers insist that they are still being owed N200bn after last week's payment of N154 billion.
A meeting is scheduled to hold today in which Okonjo-Iweala and the marketers discuss the disagreement, and hopefully reach a resolution.
Speaking on the issue, Executive Secretary, Major Oil Marketers Association of Nigeria, Thomas Olawore, told newsmen that "the government had paid N154.2 billion out of the N354.4 bilion it owed the independent and major marketers as well as the depot owners, leaving a balance of N200.2 billion."
However, the Finance Minister stated,"as you know, we paid N156bn recently, N100bn of the principal payment that we owe them and then we paid N56bn interest rate and some remaining exchange rate differentials. Prior to that, we had just paid N31bn exchange rate differentials. So, at the time we paid that last week, what we had outstanding was N98bn."As of now, since we made the announcement last week, it has now risen from N98bn to N131bn outstanding in principal payment. And they are now making a demand of N200bn and I ask them what is the balance for?"
Olawore further stated "We will explain to her that it is N200.2bn. The PPPRA is there as the middle party and will be able to establish the truth based on the agreed template."