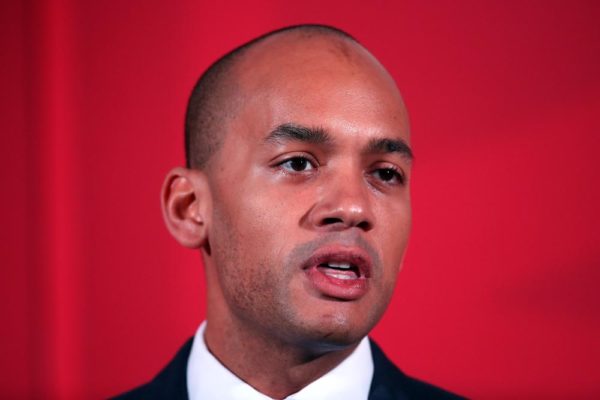 Everyone is talking about 36-year-old Chuka Umunna, the British Labour politician who has been a Member of Parliament since 2010. He announced today that he will be running to become leader of the Labour party.
Umunna's late father, Bennett was a Nigerian.
According to Daily Mail, Bennett moved to Britain to set up a successful import-export business – eventually earning enough to buy the family's luxury holiday home in Ibiza. However, he died in a car accident in Nigeria when Chuka was 14-years-old. His mother is British.

Many are calling Chuka "the British Barack Obama" because he's seen as the most likely person to be Britain's first ethnic minority Prime Minister, Metro UK reports.
He attended University of Manchester and Nottingham Law School.
Umunna is well known for his great sense of fashion and eloquence.
He believed that Labour can win power in five years time, and he would like to lead the party in order to achieve this goal.
Reports state that he is seen as "a smooth and accomplished media performer – possibly too smooth for some who warn he will struggle to win back traditional Labour voters in northern England where the party is under pressure from Ukip."
…And for all you ladies who fancy this handsome young man, back off! He has a girlfriend named Alice Sullivan.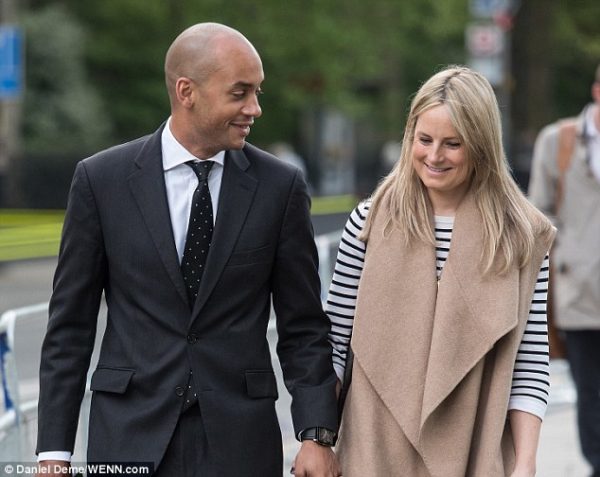 Photo Credit: Getty Images/Carl Court/Daniel Deme/WENN.com/Daily Mail