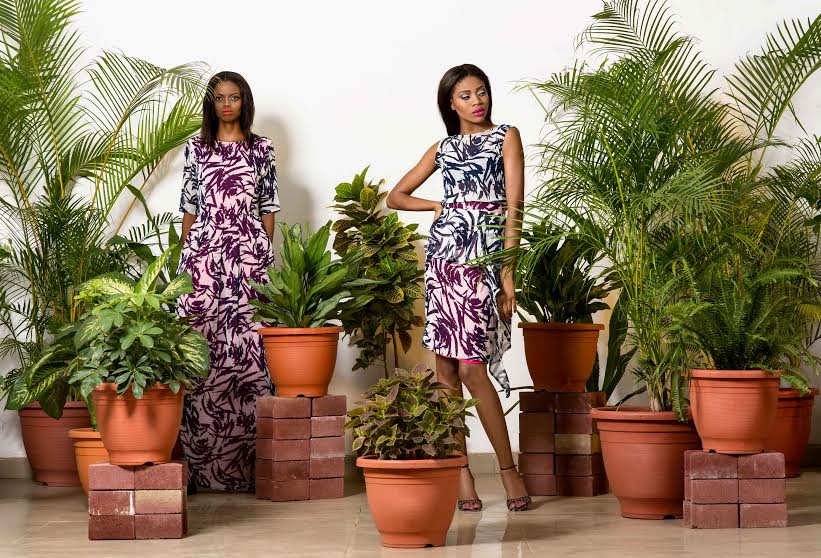 Emerging womenswear fashion label Mohanista, created by Moha Lami & Habiba Audu, is taking on the floral approach in their new campaign for Spring/Summer 2015. The brand unveiled their debut collection – "The Evolution" earlier on this year (Click Here If You Missed It), and they are showing no signs of slowing own.
According to the brand;
"What is real
Real is not a perception
Real is a question
it's not an illusion
It's a fulfillment
Real is tangible
Real is a supernova of truth
It's a management of thought
Real is an equation of skill
Real is a talent most lack
Real is a dress sense
Real is a style
The truth is real"
Check it out!
Photo Credit
Photography: Imagio photos
Makeup: 47th muse
Models: Kosi & Edidiyoung of Zahara models
For more information visit our website : www.mohansita.com