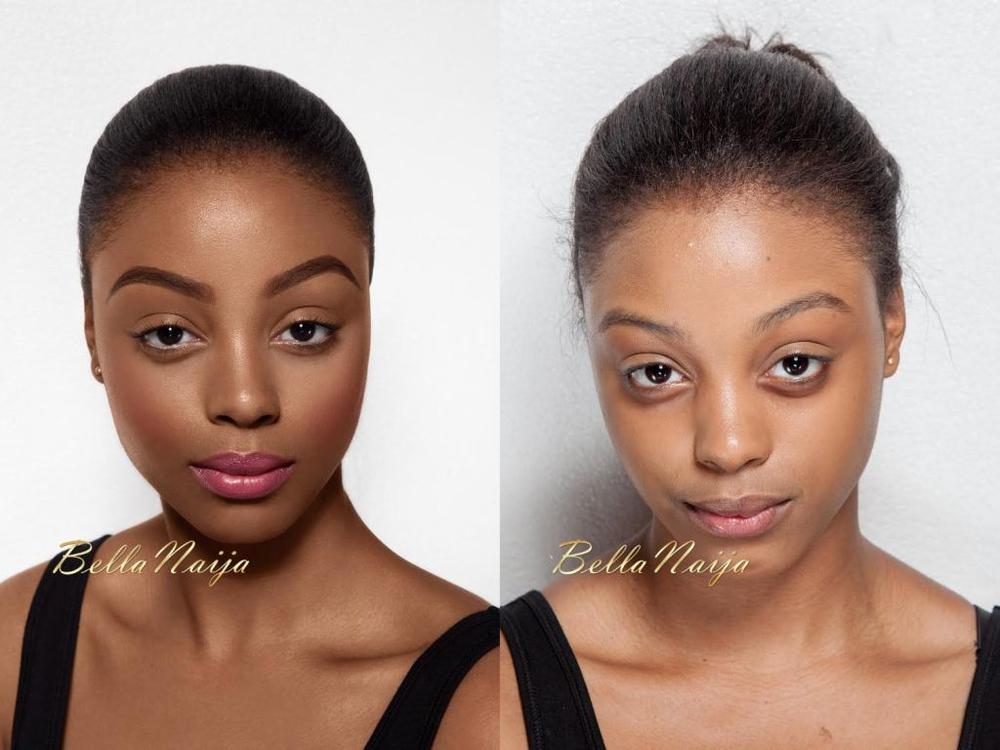 The eyebrows are the frame of the face – they add beauty and serve as an anchor for creating a makeup look. However, it can be quite difficult to get your eyebrows looking its best.
So, talented UK-based makeup artist Joy Adenuga is here to show you how to get flawless natural looking eyebrows in 4 easy steps.
What You Need
– An eyebrow pencil in dark brown
– A concealer a shade or 2 lighter than your skin tone and a concealer the same shade as your skin tone.
– A concealer brush
– A clean mascara brush or spoolie
– A dark brown eyeshadow
Here's How!
1. Start by making sure your brows are professionally groomed.
2. Using a brow pencil like MAC pencil in Spiked or Stud, trace the shape you want to achieve.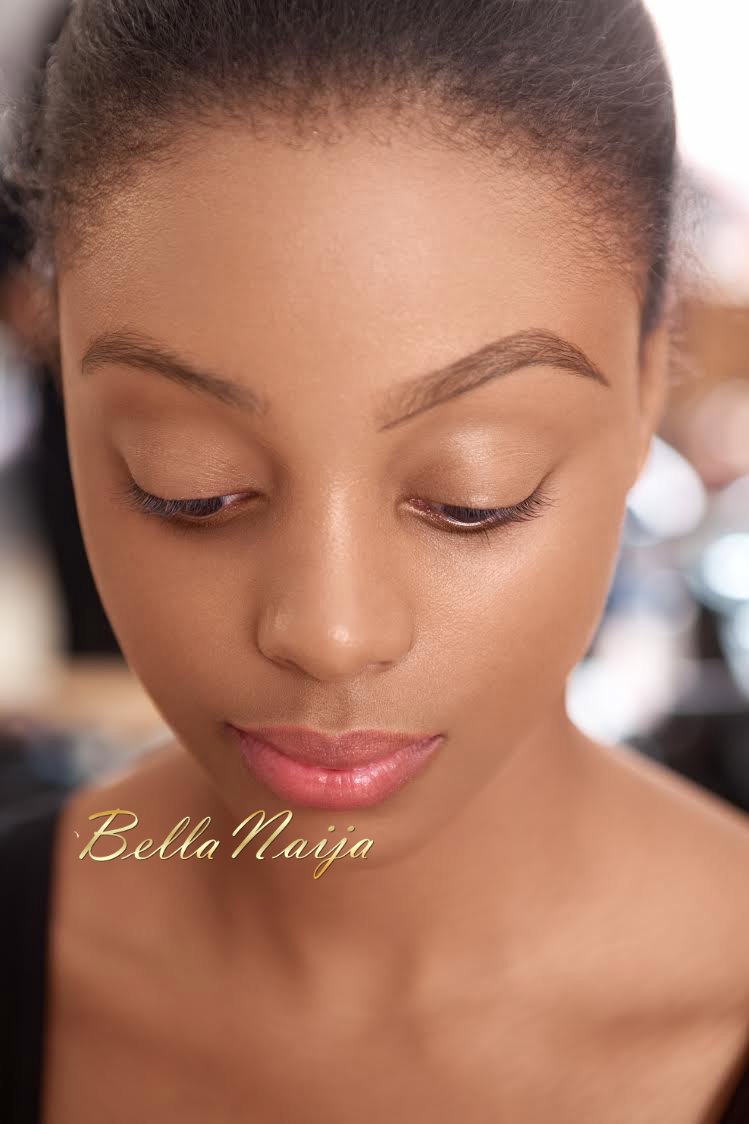 Be sure the beginning of your brow is aligned with the inner corner of your eye, and the end of the brow is aligned with the outer corner of your eye. You can achieve this by placing a pencil along the side of your nose and tracing it to determine he beginning and end of your brow.
3. Using a stiff brush, fill in your brow with a dark eyeshadow. I tend to mix a bit of MAC's eyeshadow in Embark and Swiss chocolate.
Then using a clean mascara wand or spoolie, brush through to blend. To keep brows in place, brush through with a clear brow gel.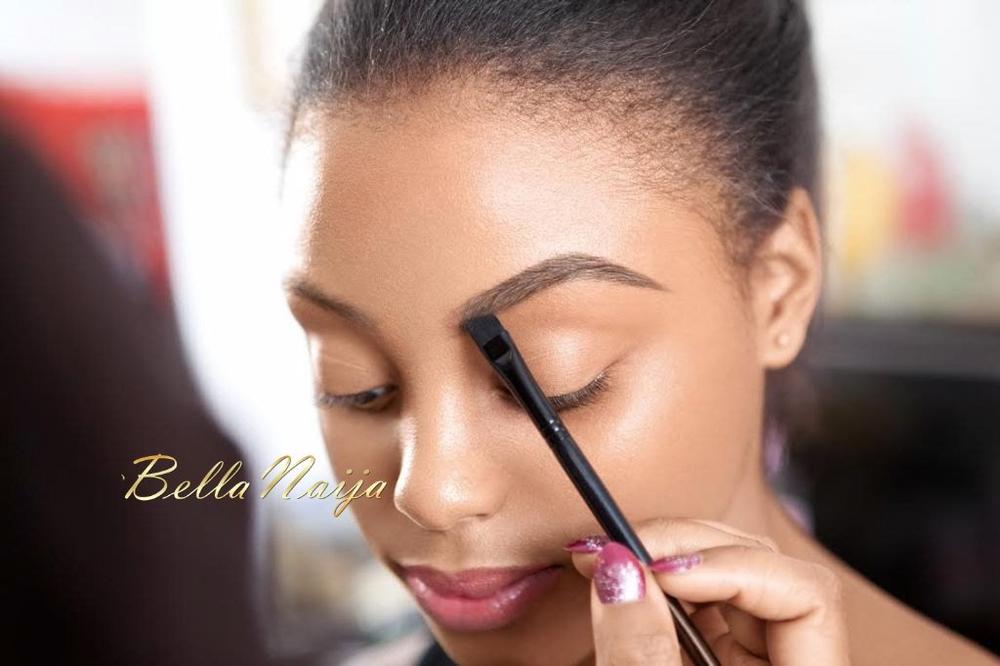 4. Finish off by using a concealer 1 to 2 shades lighter than your skin shade/tone to define under the brows, and a concealer the same shade as your skin to define the top of the brows. Don't forget to blend the concealer into your forehead and eyelid for a seamless finish.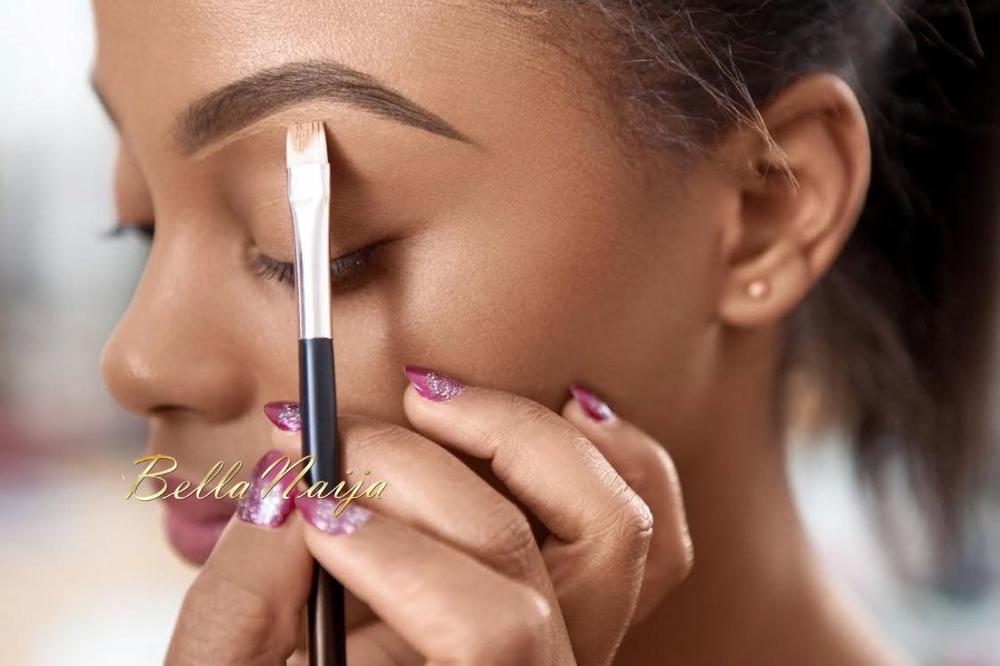 And viola! Your brows are on 'fleek'.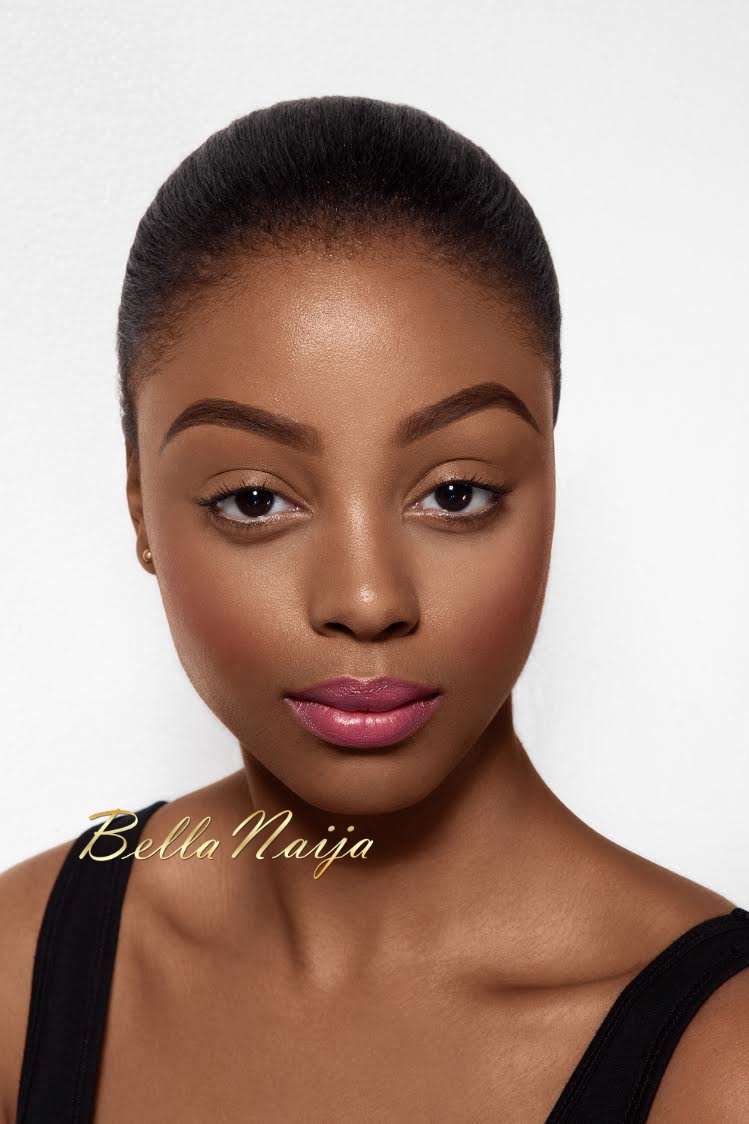 ***
If you have special tips and tricks that you use to get flawless brows be sure to share them with us!
Photo Credits
Photography: Abi Oshodi (Website: www.ao-photography.co.uk | Instagram: @AS-Photography)
Makeup: Joy Adenuga (Website: www.bridesbyjoy.com | Instagram: @joyadenugamua)
Model: Vintynellie (Instagram: @Vintynellie)