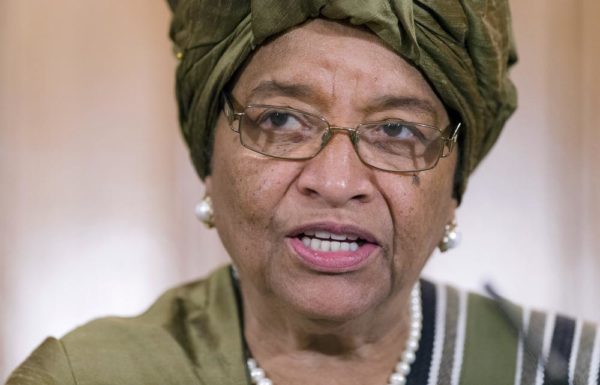 The World Health Organization (WHO) has declared Liberia Ebola-free, after confirming that the country has had no new cases in 42 days.
Speaking on the development, President Ellen Johnson Sirleaf told BBC, "we will celebrate our communities which have taken responsibility and participated in fighting this unknown enemy and finally we've crossed the Rubicon. Liberia indeed is a happy nation."
Ebola has claimed over 4,700 lives in Liberia, making it the worst hit region.
In general, the deadly disease has killed over 11,000 people.