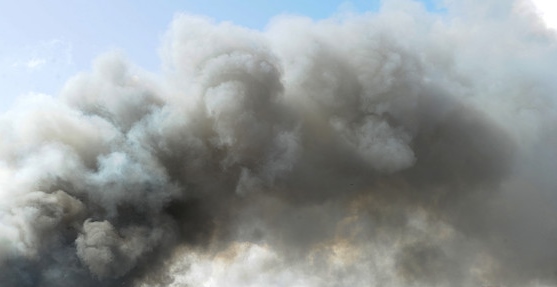 Yet another terrorist attack has occurred in Maiduguri, Borno State.
A bomb exploded at a crowded cattle market in Maiduguri on Saturday, killing 10 people. A majority of those killed were traders, Punch reports.
According to reports, many thought the sound of the explosion was thunder, as it was raining heavily when the incident occurred.
"The blast occurred at the time the rain was falling; our guys in the area inform us that they saw people fleeing from the market area," said a soldier who spoke on condition of anonymity.
"One of my colleagues attached to the area later called to inform us that there was a bomb in Kasuwan-Shanu; but I could not get him to give details."