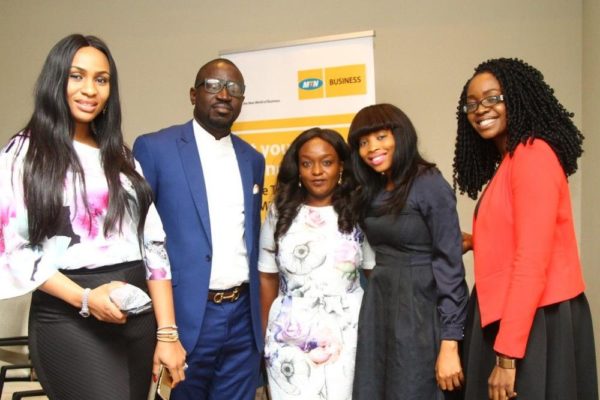 MTN Nigeria recently entered into a partnership with CNN to inspire growth and business development in Africa with a project tagged Africa View.
To announce their partnership, MTN and CNN hosted a special forum at The Wheat Baker Hotel, Lagos. The forum featured seasoned panelists in the Nigerian technology and business industry including Political Economy and Management Expert Pat Utomi, MD of MTN Nigeria, Mike Ikpoki and Mteto Nyati, Group Chief Enterprise Officer for MTN.
The forum – which was moderated by Robyn Kriel of CNN was well attended by the corporate and SME community, major industry stakeholders (internal and external) and media representatives.
Check out photos from the event below!
You can still be part of this exciting milestone by joining the conversation on twitter using #AFRICAVIEW to present your views on ICT and business in Africa.
_____________________________________________________________________
Sponsored Content