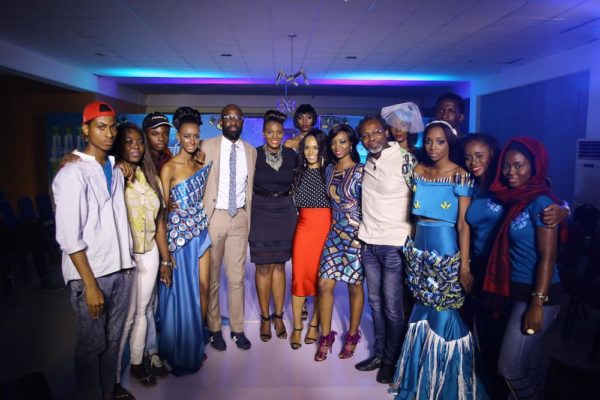 In an interesting twist of events, Team HAI and Team Meddlelane emerged finalists of the Fayrouz L'Original Expression Show Season 2. They were both outstanding with their presentation and style among the six teams that made it to the semi-finale which was held at Tinapa Lakeside Hotel, Calabar on Sunday 21st June 2015.
The six semi-finalists teams were tasked to make pieces from Fayrouz elements. The Eco fashion task saw the teams thinking outside the box to impress the judges.
However, it was Team HAI from Ibadan and Team Meddlelane from Lagos that impressed the judges more with their style, make-up, modelling and photography.
While Team Meddlelane went for a feisty, edgy and sophisticated look, Team HAI explored the goddess look of Sin – the goddess of the Sinai Island where Fayrouz gem stones can be found. They implemented the design with Fayrouz cans, crowns and bottles.
The teams were judged on originality, creativity, synergy and interpretation of the task given.
The two teams will now battle for the N4 million cash prize at the grand finale holding in July in Lagos.
Check out photos from the Fayrouz L'Original Semi-final below!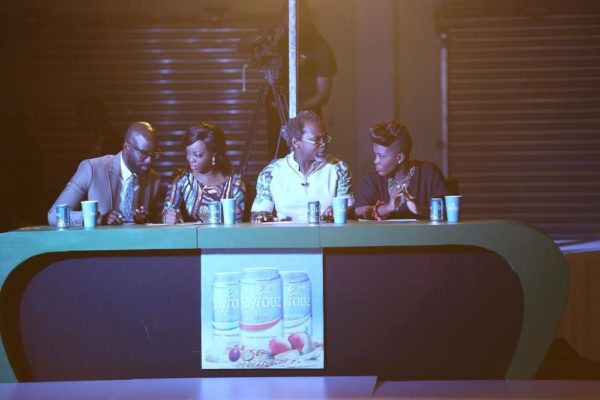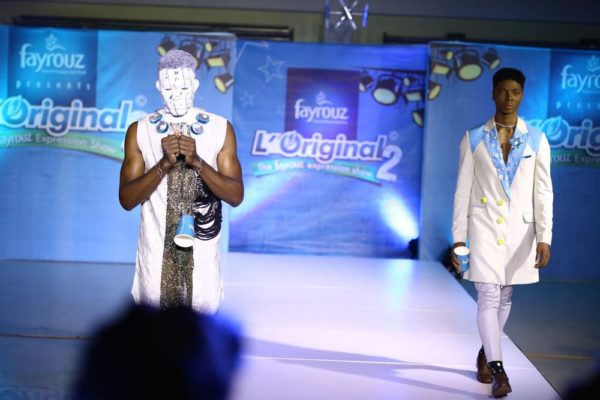 ___________________________________________________________________________
Sponsored Content