It may be raining, but there is no reason why you shouldn't glow like you just came from the Bahamas.
To show us how to get that flawlaess matte & glowing makeup look, London-based makeup artist Raychial Odunuga of Rayjeweled Beauty is here with a fab pictorial with tips and tricks to help achieve this look.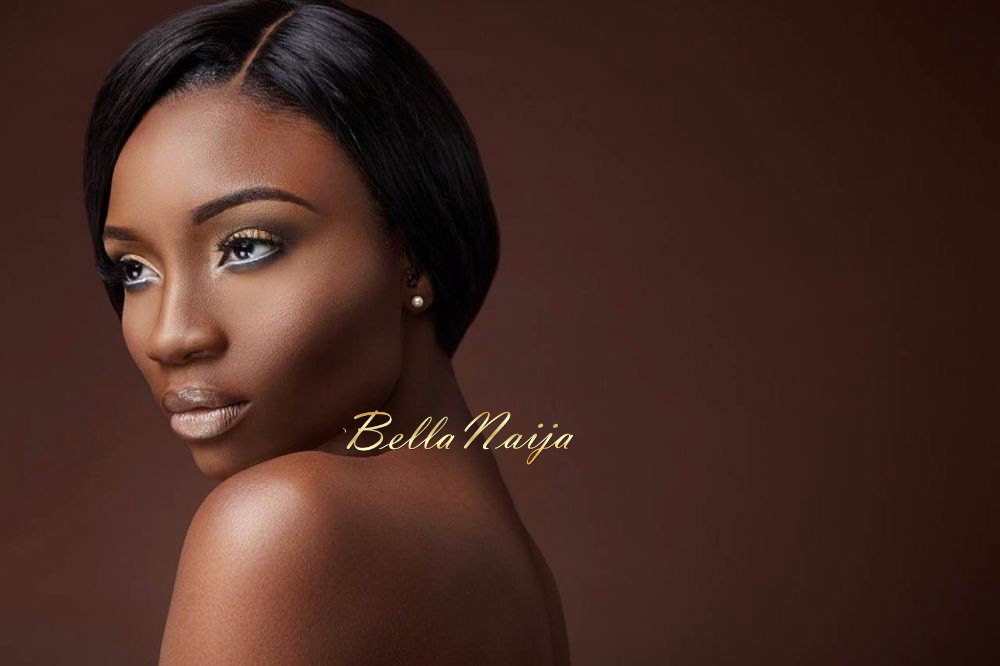 Read her tips on getting a matte glow below;
***
Today, I'm going to show you how you can achieve a matte face while still having an amazing glow – especially in the heat. It is important to always prep the skin before adding anything in order to make sure there is a barrier between your skin and the foundation. This will also help to give your makeup a more flawless finish.
1. First I used the Kiko Matifying Primer on my model. This primer makes the face completely matte before adding foundation or any kind of base you like to use.
2. Next up I used Loreal's True Match Foundation which is a liquid foundation that has a satin finish and offers full coverage. What I really love about this is its satin finish that gives your face a matte look, but still looks like your skin. You should apply this with a dense powder brush for a heavy finish, or a stippling brush for lighter coverage.
3. Next is highlighting! We are using a concealer here and there are loads of concealers you can use, but I prefer using liquid concealers with liquid foundations because it is easier to blend into the skin and gives it that flawless finish. When picking which concealer to use to achieve this look, I suggest one that is 2-3 shades lighter than your skin.
I blended this into her skin using a small stippling brush or you could just use your fingers. You should place the highlight under the eye in a triangle shape that goes from your under eye to the point where your cheek and nostril meet. Also, do this on the chin and forehead, across your jaw line and down your nose as shown below. Then begin blending until there are no harsh lines.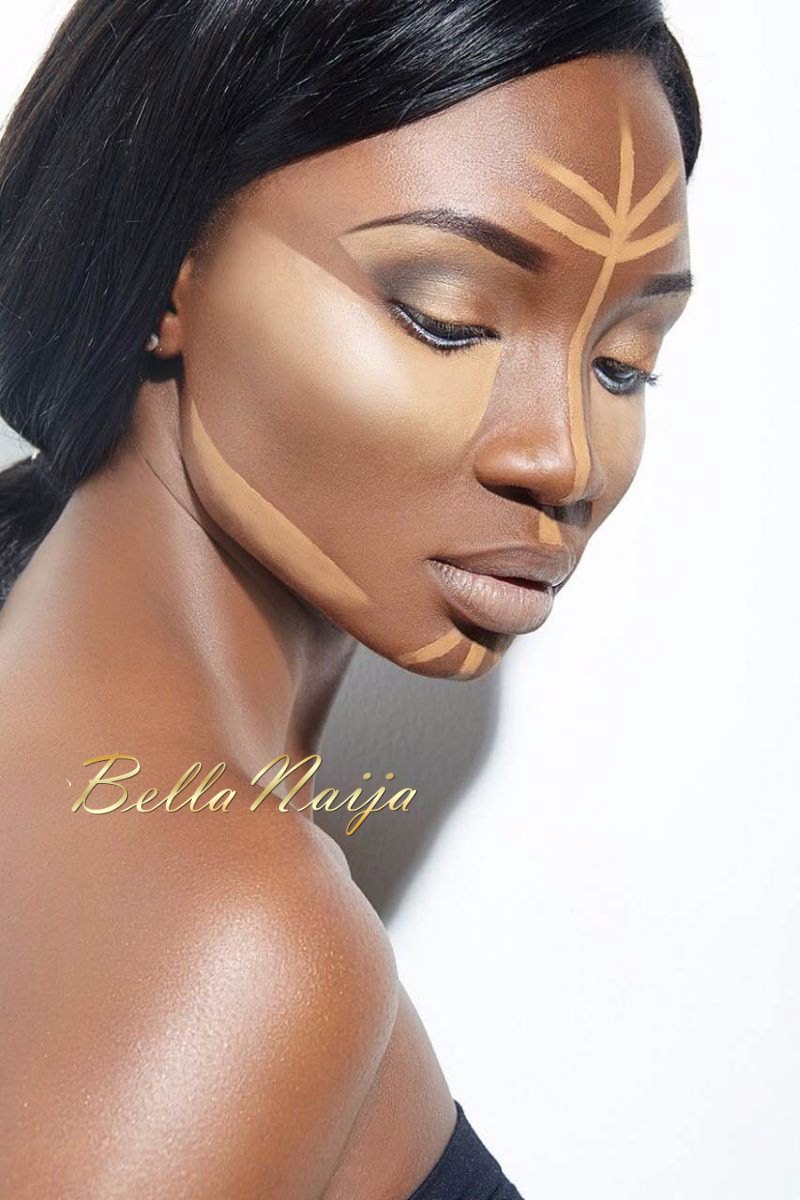 4. This is one of the important steps. I used Ben Nye Powder in Banana and placed it in all the areas where I put concealer. It is important to use a dense brush to simply place it on the concealer to set. Do not blend it in yet. While the powder is setting, you can move on to finish  your eyeshadow. The Ben Nye powder should be left on for 5-10 minutes to achieve the desired effect; however, if you want a more natural look, then 5 minutes is apt. After exhausting the time, pat the Ben Nye powder into your skin until the residue is less harsh and visible.
5. After all this is done, use the same brush you used for your foundation to blend out any harsh lines from the Ben Nye Powder. On the model, I then used a Ben Nye powder in Topaz and brushed it lightly all over the rest of her skin.
6. Now to contour! I used a powder to contour my model's skin with Sleek's Contour Kit in medium (the 3 colour palette). I used the darkest matte brown colour to contour through the hollows of her cheeks (You can make a sucking face if the hollow of your face are less visible). Then I went lightly around her forehead, down the 2 sides of her nose and her jawline with the same powder.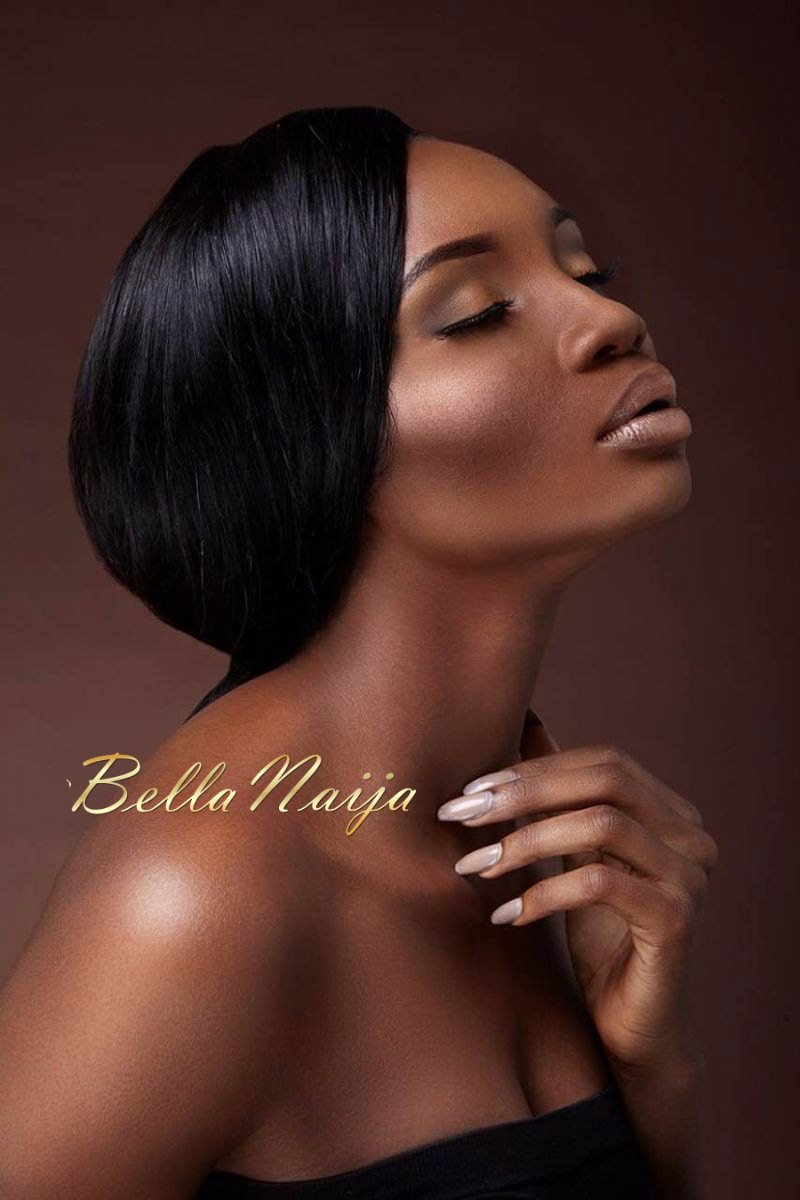 7. For the glow, I mixed 2 bronzer colours in the same palette and blended it across her cheek bones. I also added it lightly down her nose and on her chin.
8. To make sure her face stayed put and didn't crease, I used the Ben Nye Seal Matifying Spray to set the makeup. This is also a great spray for oily skin. You can also use the Fix +Spray from MAC Cosmetics which gives a more dewey finish.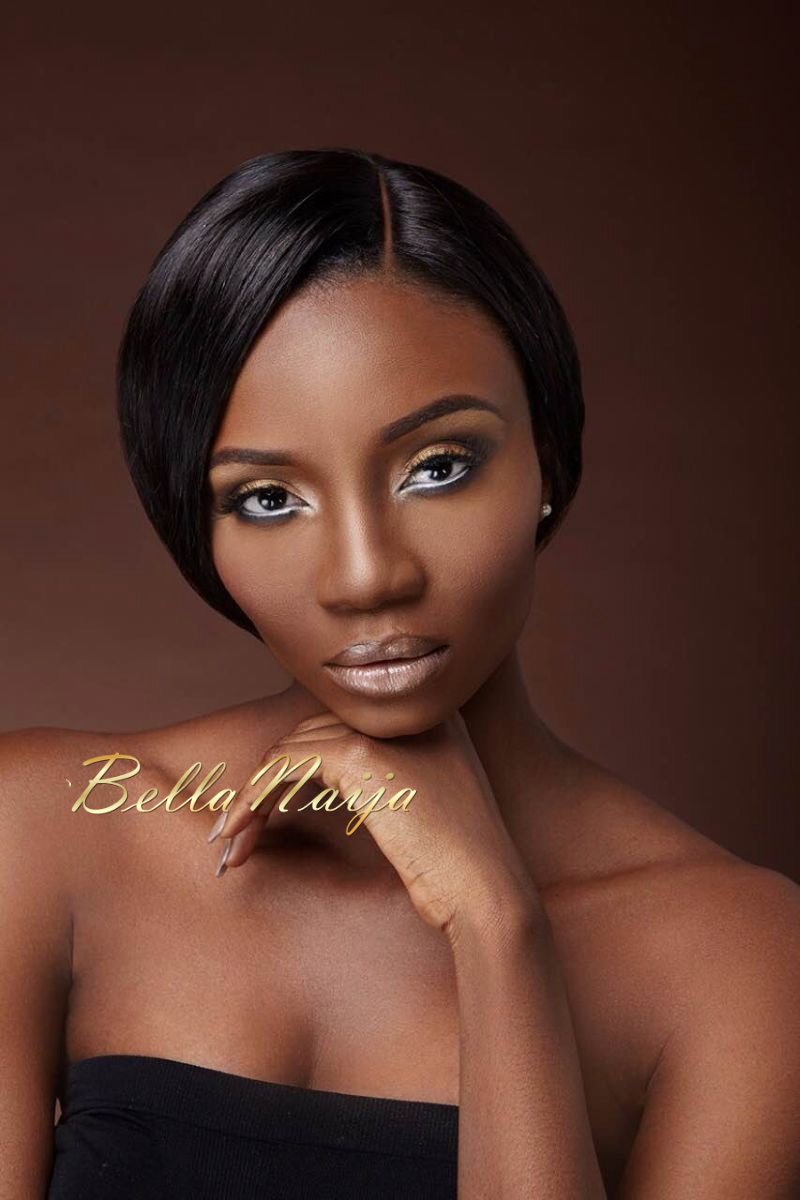 ***
And that's it! be sure to tell us some of your best tricks for achieving a fab Summer glow or matte makeup so we can all look great together.
To find out more about Rayjelwed Beauty and attend her London Beauty Master Class in July, send an e-mail to: [email protected]
Photo Credit
Photography: Abi Oshodi (Instagram: @AO_Photography)
Makeup: Rayjeweled Beauty (Instagram: @RayJeweledBeauty)
Model: Paula Okunzuwa (Instagram: @Paula.O)