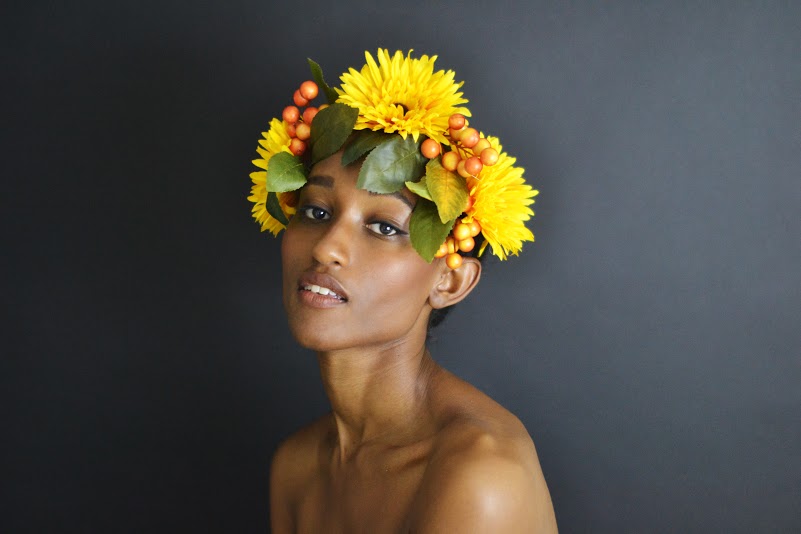 If you are a sucker for head pieces, then try these on for size.
Fashion brand, Caven Etomi is all about fun and fresh pieces – and that's why they are introducing fun, fruity and floral head accessories for Summer!
The pieces are inspired by the decorative and vegetal head dresses worn by Suri children of the Omo Valley in Ethiopia, who body paint, wear lip plates and elaborate head dresses as a way to enhance their beauty.
According to the brand – "We have reinterpreted this traditional head dress, giving it a modern spin by creating unique crowns, embellished with floral and fruit combinations, to celebrate and embody the spirit of this striking cultural group."
See them below;
Find out more about the brand, and grab you Suri head piece by visiting – www.cavenetomi.com!