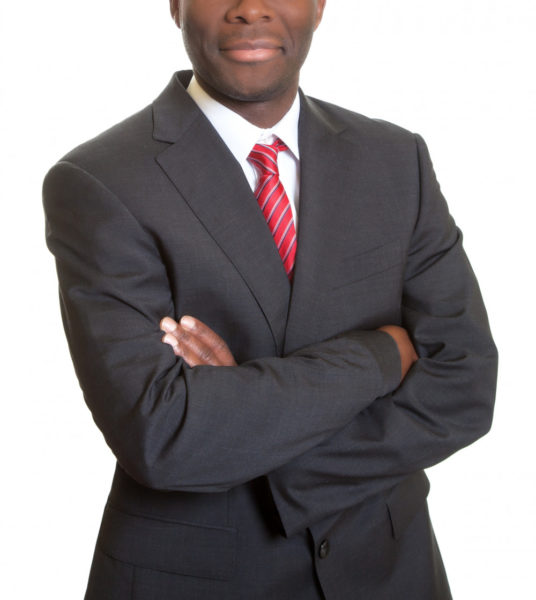 Justice Ayo Emmanuel of the Federal High Court in Ibadan, Oyo state, on Tuesday ordered the remand at the Agodi Prisons' custody of six Central Bank of Nigeria (CBN) employees charged with N10 million currency scam.
The accused – Patience Okoro Eye, Afolabi Johnson, Ilori Sunday, Kolawole Babalola, Olaniran Adeeola and Fatai Yusuf – were arraigned by the Economic and Financial Crimes Commission (EFCC).
However, the accused pleaded not guilty to the five-count charge which bordered on conversion of government property, fraudulently enriching themselves, having assets beyond their legitimate income and omission of material particulars from a document.
Justice Emmanuel ruling on the oral bail application made by the six defence counsel ordered the remand of the accused at the Agodi Prisons in Ibadan.
He said that after considering the weight of the charges and proofs of evidence tendered by the prosecution, the court could not grant the oral bail application.
The judge directed the defence counsel to file a written-bail application on behalf of their clients and adjourned hearing on the bail application to June 9.
Emmanuel also fixed July 6 and July 7 for the start of the trial.
Earlier,  Olayinka Bolanle, counsel to the fourth accused, Kolawole Babalola, had made an oral application for bail for his client.
Bolanle said that the court had the discretion to grant an oral bail application if the offence of the accused was not a capital one.
He argued that Section 35 (5) of the Constitution of the Federal Republic of Nigerian,1999, provided that an accused is deemed innocent until the contrary is proved before a court of law.
The other defence counsel, Messrs Bola Alabi, K. Lawal, A.O. Ajayi, Kanmi Olaleye and B.B.M Asein, who were holding the brief for Mr Olalekan Ojo, all adopted the argument of Bolanle.
However, the EFCC counsel, Mr Rotimi Jacobs (SAN), opposed the oral bail application and asked the court to remand the accused in custody.
Jacobs said that in view of the gravity of the offences, the accused should be remanded in prison custody pending when the court would receive a written application for bail.
The EFCC, in the charge, alleged that the six CBN staff colluded and on Aug. 5, 2014, contributed to the economic adversity of the country by failing to destroy a box containing N10 million marked "Counted Audited Dirty'' and instead destroyed newspapers as against the amount.
It said that the accused, instead of destroying the mutilated currency totaling N10 million in N1,000 denominations during CBN briquetting exercise in Ibadan, put the money back in circulation, thereby increasing fiscal liquidity.
The charge also said that the first, second and third accused on Sept. 5, 2014, made false report to the CBN headquarters in Abuja on the briquetting exercise conducted in Ibadan.
The offences, the EFCC said, contravened Section 1(2) (b) and Section 10 (1) of the Recovery of Public Property (Special Provision) Act Cap R4, Laws of the Federation of Nigeria, 2004 .
It said that the offences also contravened Section 7 (2) of the Bank Employees etc (Declaration of Assets) Act Cap B1 Laws of the Federation of Nigeria, 2004 and Section 438 of the Criminal Code Act , Cap C38 LFN, 2004
Photo Credit: Dreamstime