Lesson of the day: Don't always believe the screen shots!
We shared the amazing news that Miss Universe 2011 Leila Lopes and NFL player Osi Umenyiora got married last weekend!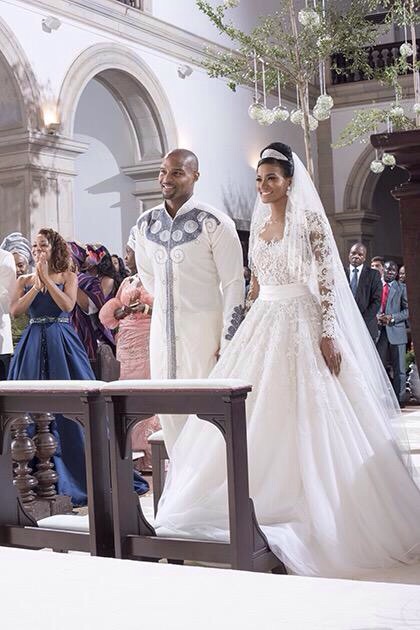 However, less than 24 hours later, an Instagram account called @liesofmirrors claimed Osi was in a 10 year affair, spanning before his relationship, before and during his engagement.
The person claimed Osi did not want to marry 'her' because she's not African.
Here are some of the screen shots of what's app conversations posted on the account, claiming Osi was cheating:
 Now the NFL star has Tweeted about the ordeal, saying he has taken legal action against the hateful man behind the account.
***
Nowadays social media shaming is so prevalent that it's difficult to know what's real and what's fake when it comes to screen shots.
It's disheartening that the person tried to destroy their day old marriage.
When they should have been celebrating, they had to turn to their lawyers instead.
We wish the couple a happy married life ahead.
Source: Twitter.com & Instagram.com