Nigeria's first ever expo dedicated to healthy hair care, beauty and lifestyle!
In celebration of its 5th anniversary, The Kinky Apothecary launched the Nigerian Natural Hair & Beauty Show on Saturday 16th May 2015 at The Federal Palace Hotel.
The event was kicked off with a panel discussion which included the founder of The Kinky Apothecary, Nibi Lawson, Hollywood celebrity stylist – Felicia Leatherwood, Ngozi Opara – founder of The Heat Free Hair Movement natural hair weaves, Obia Ewah – founder and formulating chemist of Obia Natural Haircare, Wunmi Akinlagun of Woman In The Jungle, Ijeoma Eboh of Klassy Kinks and Cassidy Blackwell of naturalselectionblog.com. After the panel each speaker headed a workshop giving in depth information and advice on their individual specialty.
There was also an exhibition space featuring The Kinky Apothecary's pop-up shop where guests were able to shop and purchase hair products and accessories. Additionally a variety of other brands were present to showcase their wares, ranging from body products to florists.
Guests were given the opportunity to relax, mingle, shop, but most importantly, learn, before heading off with a generous goody bag.
Nibi Lawson stated that she was "overwhelmed with how the Nigerian Natural Hair & Beauty Show went! I had such high expectations and I was so happy that they were met. We can't wait to bring something even bigger and better next year!"
Check out photos from the event below!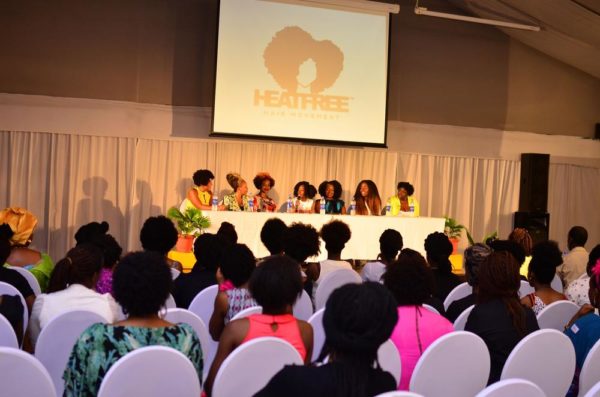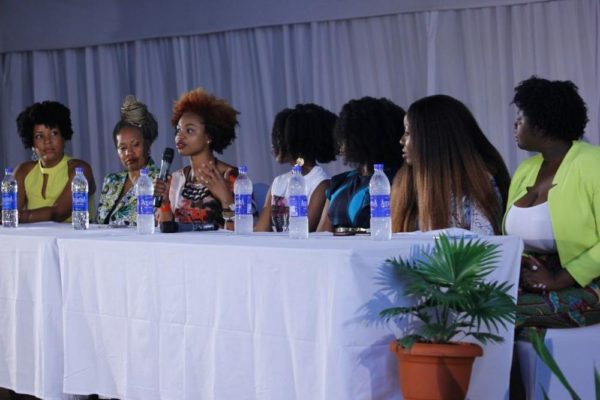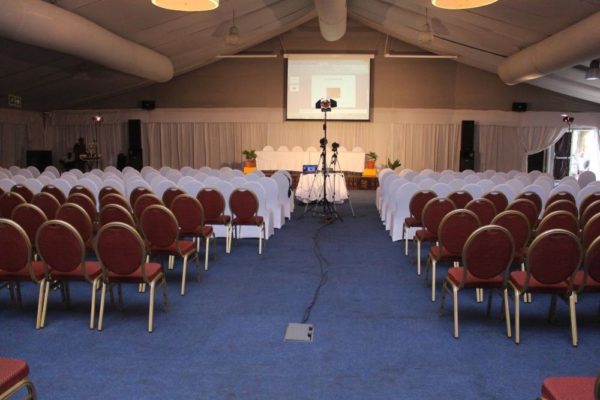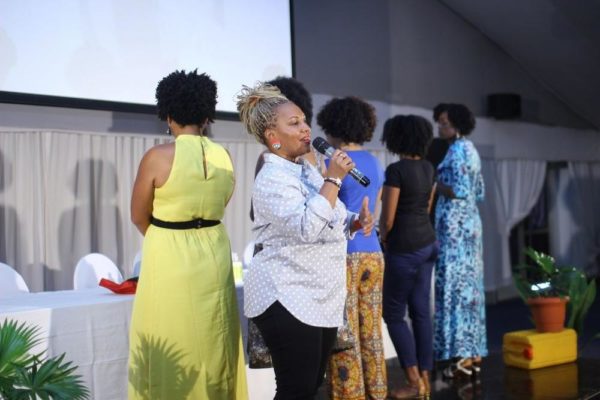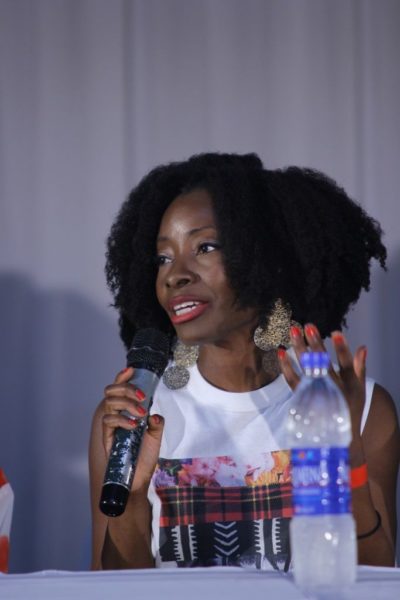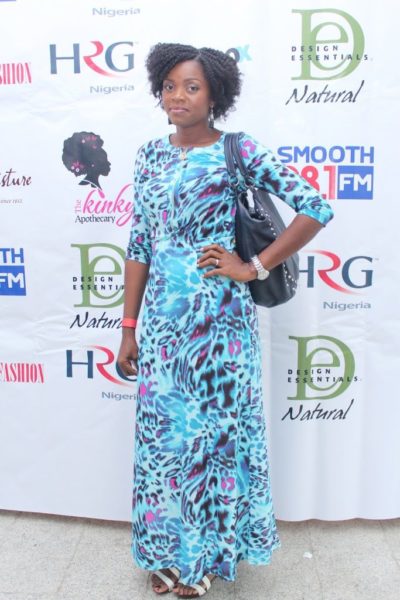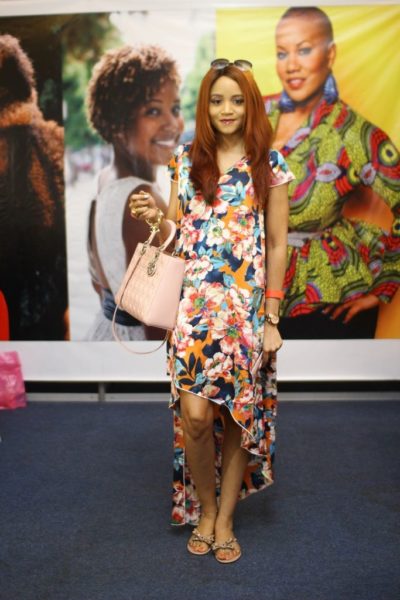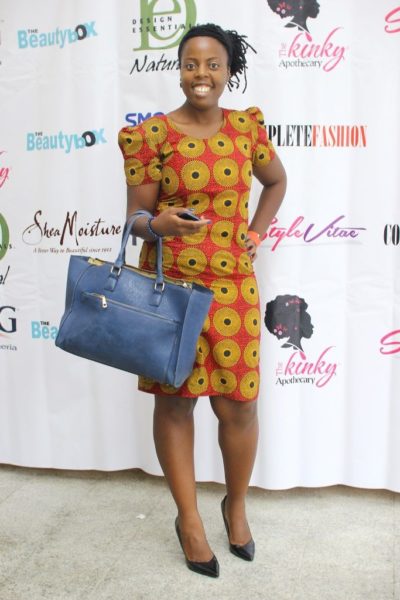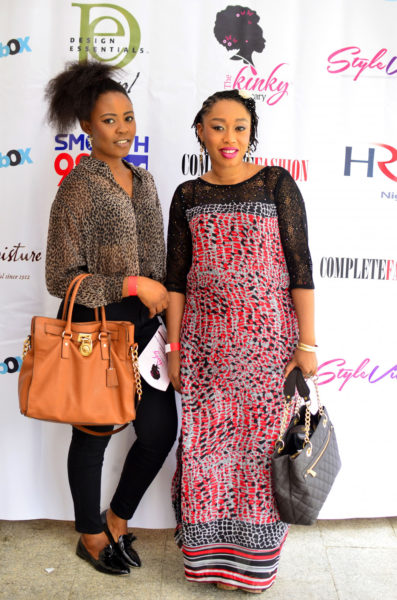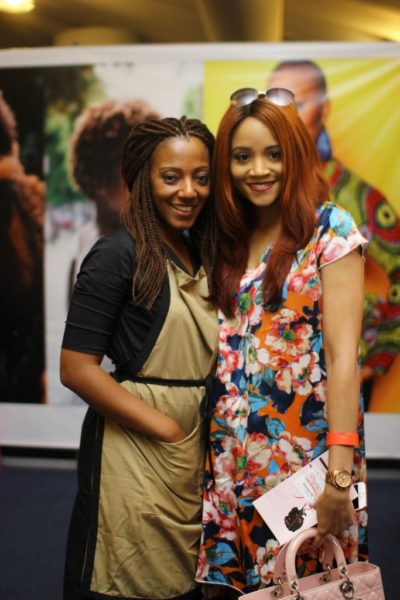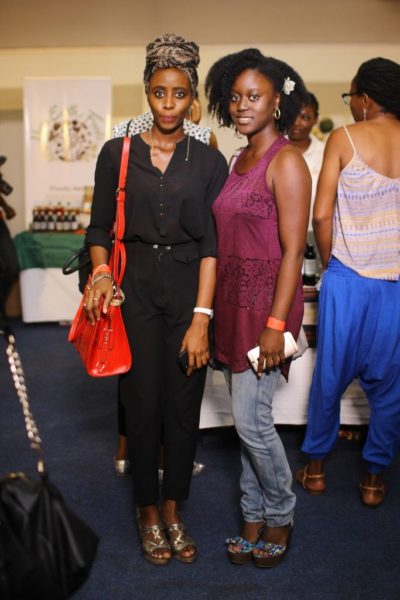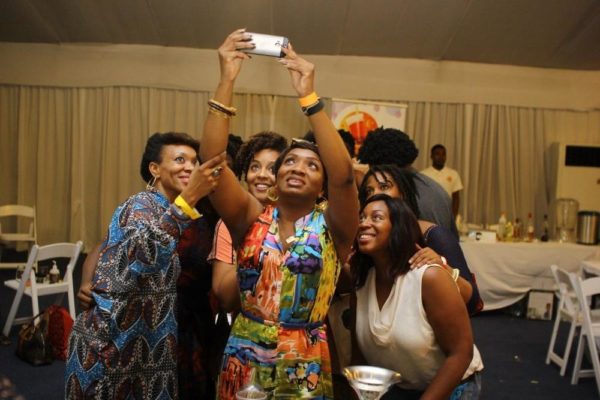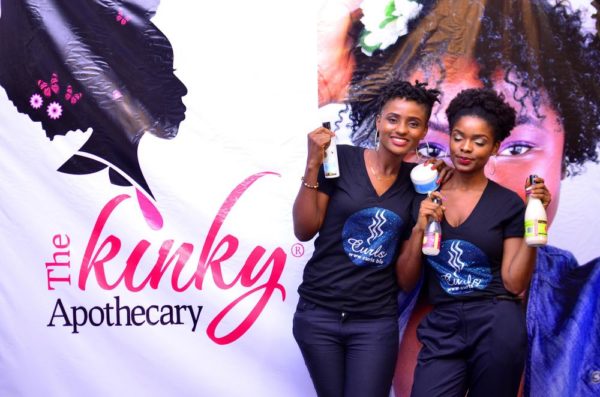 ________________________________________________________________________
Sponsored Content