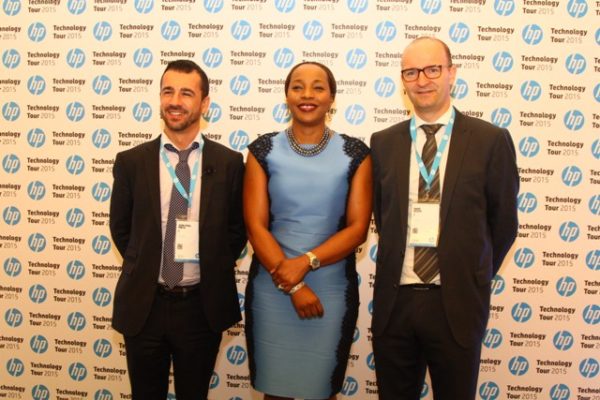 At an event hosted on Wednesday 10th June 2015 for customers and partners, Hewlett Packard had the Lagos segment of its Technology Tour 2015 at the Oriental Hotel Lagos, which started on Tuesday 9th.
The tour had opportunities to join dynamic conversations on recent technological innovations that would help businesses improve their bottom line in Enterprise, SMB solutions and consumer products.
From conversations at the event, it was gathered that the continuous improvement in technology, particularly Information Technology, over the decade has meant that a number of professionals embrace technology not just as an innovation but as part of their socio-economic activities.
See images from the event;
The event is heading to Abuja next week on 16th June 2015.
For more information, visit www.hptechnologytour.com.ng or join the conversation on Facebook.
_________________________________________________________________________________________________
Sponsored Content