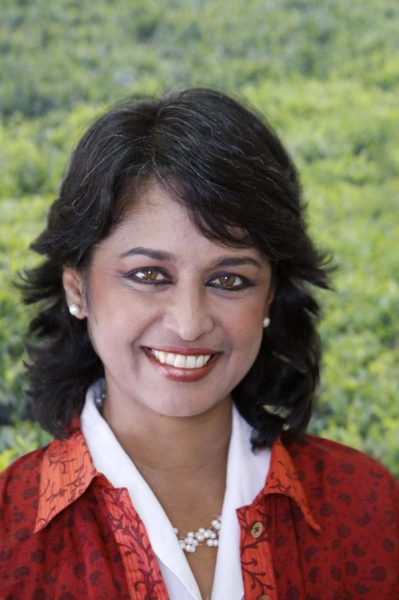 Mauritius has elected its first female president, 56-year-old Ameenah Gurib-Fakim.
The Economic Times reports that her appointment was on Thursday approved by the Indian Ocean island's parliament.
An alumni of the universities of Exeter and Surrey in Britain, Gurib-Fakim is currently director of the Mauritius-headquartered Centre for Phytotherapy Research (CEPHYR), which carries out research on plants for use in cosmetics, nutrition and therapy. She is also the chair of organic chemistry at Mauritius University, and has worked with the World Bank and other international institutions.
Photo Credit: Twitter