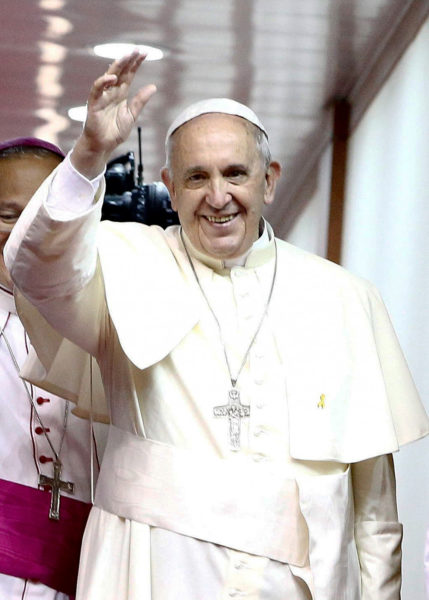 Pope Francis on Wednesday stated that in some instances, separation of the family is inevitable.
He made the remark during his weekly general audience, The West Australian reports.
According to reports, he said:
"There are cases in which separation is inevitable…Sometimes, it can even be morally necessary, when it's about shielding the weaker spouse or young children from the more serious wounds caused by intimidation and violence, humiliation and exploitation."
Francis emphasized that are many families in "irregular situations" and the question should be how to best help them, and "how to accompany them so that the child does not become daddy or mummy's hostage".
Photo Credit: Getty Images