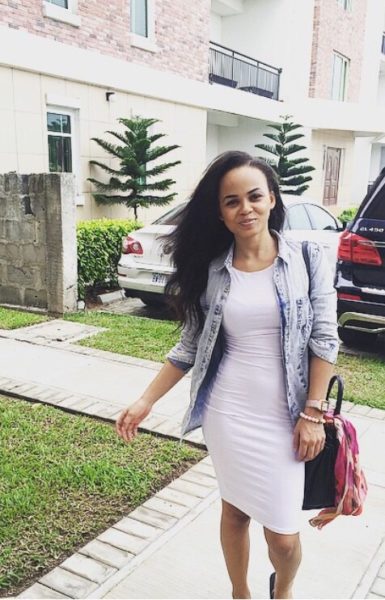 Hello Bellanaijarians! I will be travelling to Durban, South Africa for a fun-filled, five-day experience, courtesy of South African Tourism. And yes, I will be attending MAMA 2015!
I can't wait to explore the city of Durban. It will be my first time visiting, and I'm extremely excited about what's in store.  A line up of the most exciting events have been put in place, some of which include an afternoon cruise along the Golden Mile, Bungee jumping at the stadium and a visit to Ushaka Marine World, which I hear has the best Penguin and Dolphin show.
I also hear we will do a lot of water involving activities. Anyone who knows me knows I love the water 🙂
Honestly, you want to know what I am looking forward to the most? The daily spa treatments, I get a chance to relax and kick my feet up while working on exciting posts for you! 🙂
I'm also looking forward to seeing our African artists rocking the show. They are already on their way to South Africa.
See you there guys!
Join me as I embark on this amazing journey! Follow us on on Instagram (@bellanaijaonline), Twitter (@bellanaija),  Facebook , Snapchat (Bellanaijaworld) for all the exciting updates.