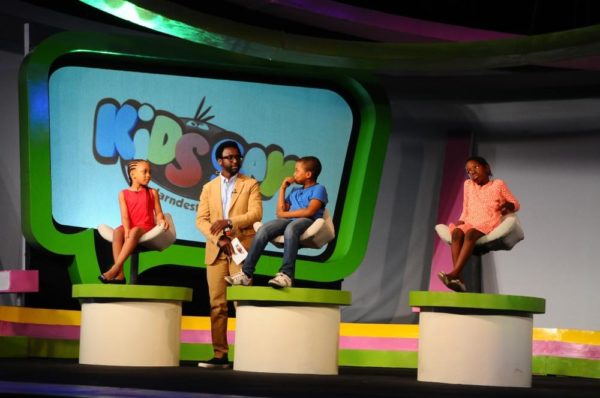 Unbelievably smart, outspoken and intelligent children keep wowing studio audience and television viewers on the Etisalat-Sponsored 'Kids Say the Darndest Things' which has been airing every Sunday on AIT and DSTV Channel 253 since the 21st of June, 2015.
In the first episode, the children thrilled the audience and viewers with their responses. While some gave answers with vivid descriptions, some outrightly told the presenter that it was best to keep mute!
The second episode of the Etisalat-Sponsored 'Kids Say the Darndest Things' left both adults and children reeling with laughter as two of the participants, Shawn and Orinayo debated over financial matters, while Victoria literally played safe by providing an interesting bridge between the two financial gurus! Episode two was not all about financial banter; at least not after twelve year old Damilola Akani took to the stage and blew the minds of the studio audience with his mesmerizing voice while he delivered an Opera song.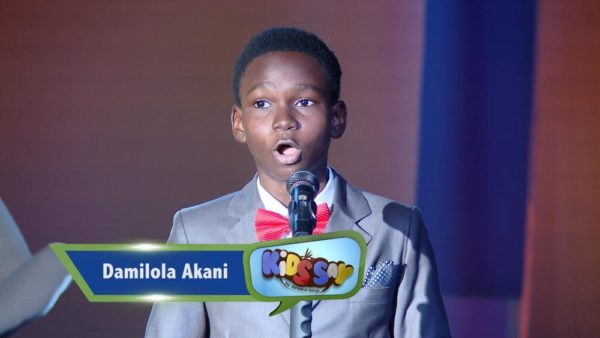 Speaking on the past two episodes, Head, Events & Sponsorships, Etisalat Nigeria, Modupe Thani said, "The show clearly depicts that Nigerian children are dynamic and highly unpredictable when it comes to the contents of their hearts. It is also Etisalat's way of encouraging parents to listen to their children and take out time from their busy schedules to get a peek into their world".
With the third episode airing on Sunday, July 5 2015, the show continues to feature a line-up of awesome children bringing freshness and dynamism to Nigerian homes, powered by Etisalat Cliqlite from the most innovative and fastest growing network.
So, sit back, relax, and enjoy the coming episodes of Kids Say the Darndest Things as the show airs every Sunday, 7pm on AIT and DSTV Channel 253.
See photos below: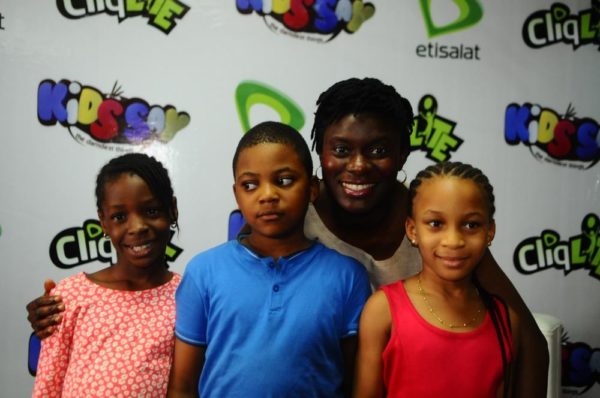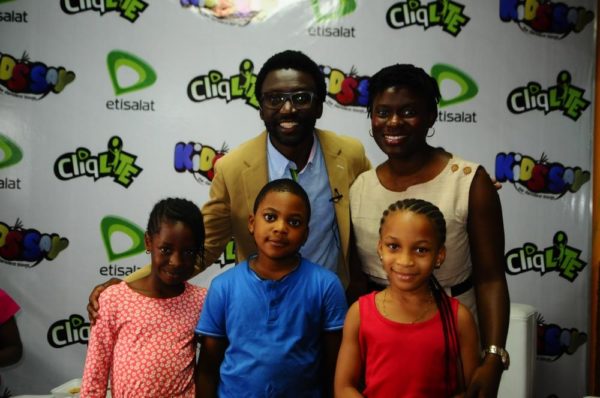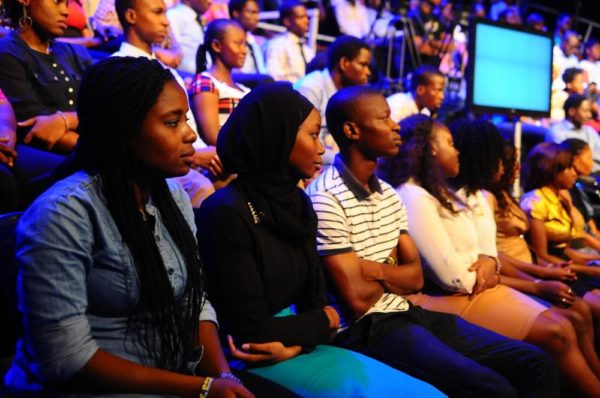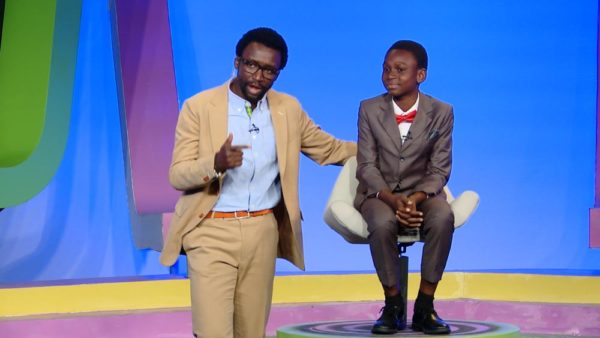 ___________________________________________________________________________________________________
Advertorial– Sponsored Content