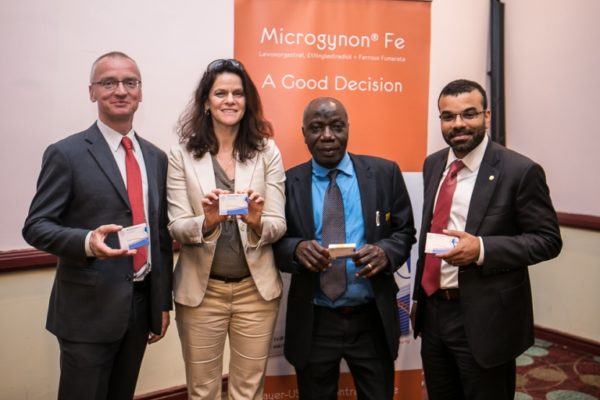 Microgynon® Fe is now available in local pharmacies at a significantly lower price after it's recent launch in Sheraton Hotels Abuja. The product comes as a result of an innovative public-private partnership between Bayer HealthCare and the United States Agency for International Development (USAID).
The Microgynon® brand is the world's most widely used oral contraceptive. The reduced price enables middle-income couples to access a quality, affordable family planning product.
Dr. Nancy Lawenthal during the event, emphasized the importance of public-private partnerships in helping governments meet their Millennium Development Goals (MDGs). "We are pleased that this important initiative between USAID and Bayer Healthcare is being extended to Nigeria. The private sector has an important role to play in contributing to sustainable development and in this case, by ensuring that Nigerian women have access to a sustainable supply of quality, affordable oral contraceptives."
"Combined oral contraceptives are 99% effective when used consistently and correctly. It also provides women with a reversible method that is easy to discontinue and has a rapid return to fertility. Microgynon® Fe is being used by millions of women around the world and is well known and trusted by medical professionals," said Dr. Akinola, Ostetrician/Gynecologist, and President of the OB/GYN Society of Nigeria.
See photos from the event below: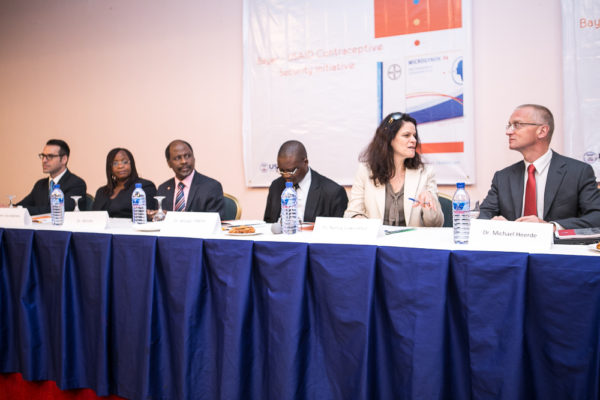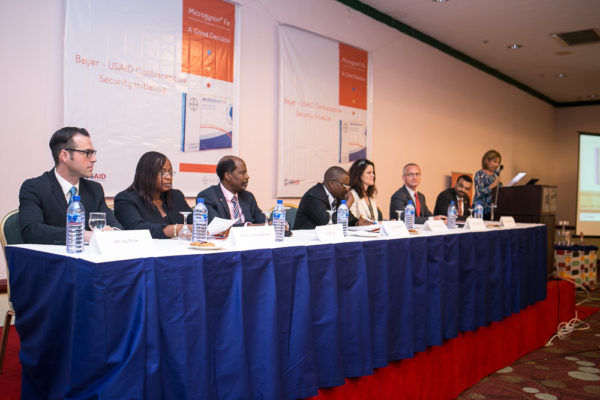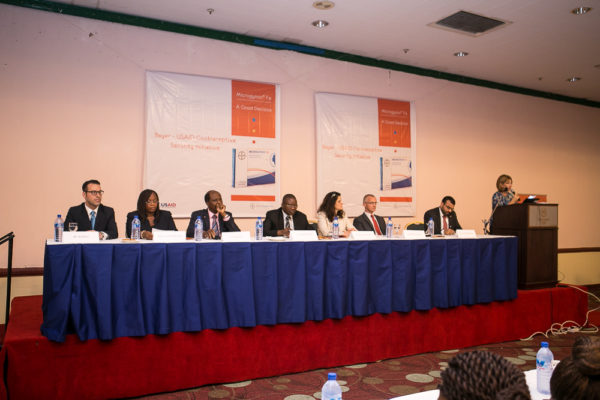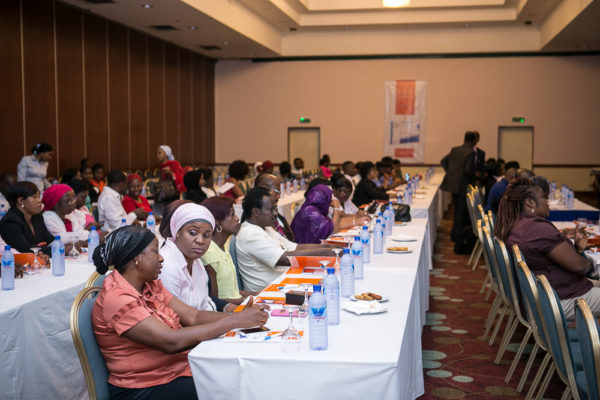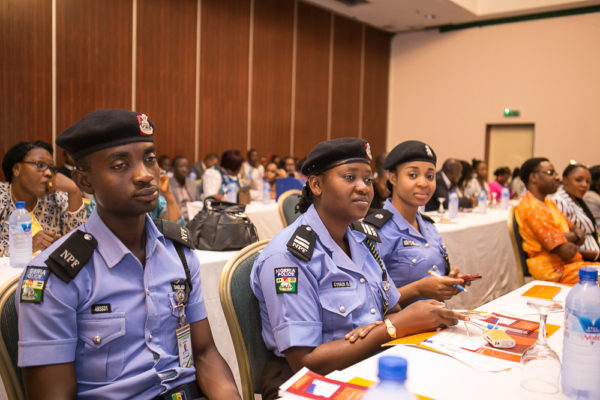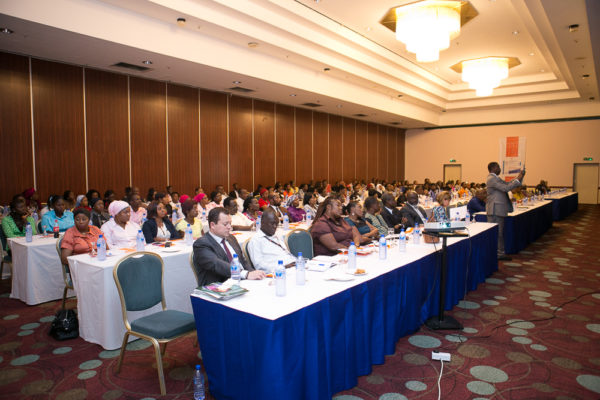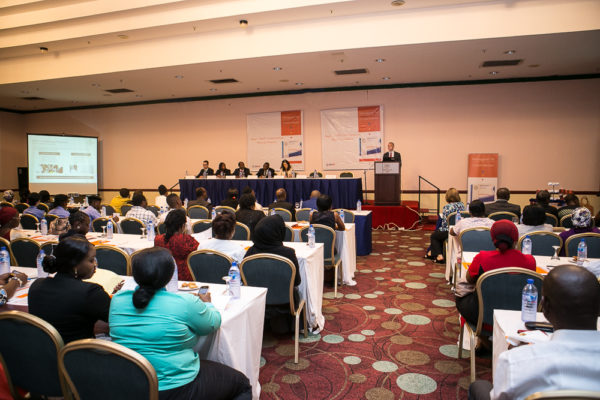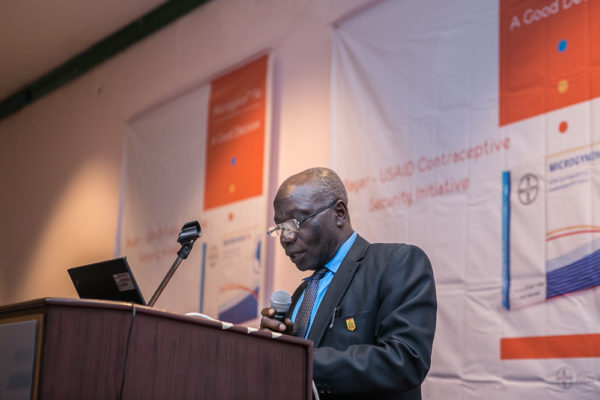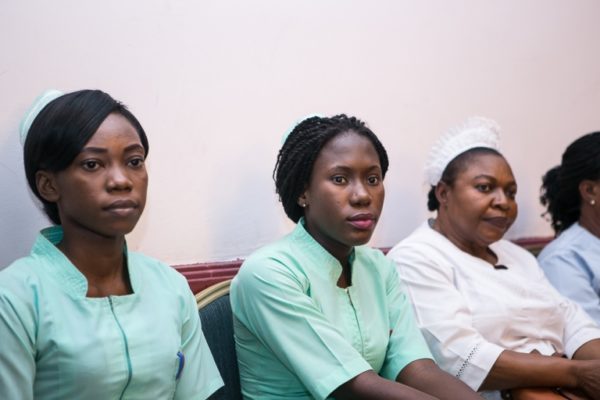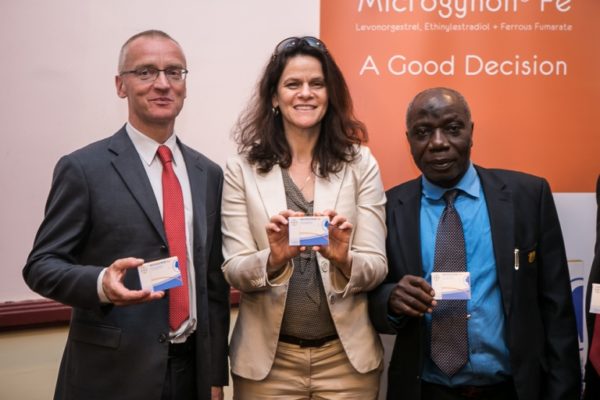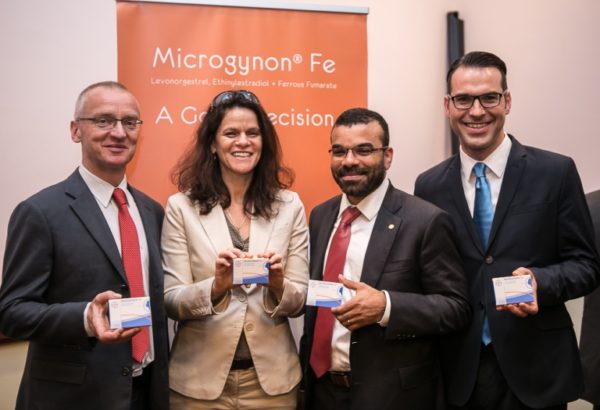 Women interested in finding out more information about Microgynon® Fe should talk with their nearest private healthcare provider.
Microgynon® Fe is manufactured in Germany by Bayer HealthCare and imported to Nigeria by CHI Pharmaceuticals.
________________________________________________________________________________________________
Sponsored Content