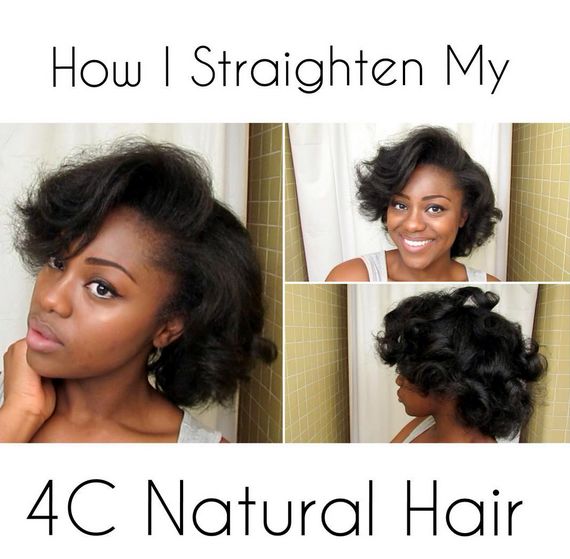 Have you ever tried straightening your natural hair yourself but failed? If your answer is yes then we have just the thing – a hair tutorial!
Natural Hair Youtuber – Nigerian, Chizi Duru learns everyday new ways to get her 4C hair styled and ready, and shares them with her followers on Instagram and Youtube.
Today, she is sharing how she conditioned, moisturized and straightened her hair with a straightening iron to get loose curly hair that will bring the bombshell out of you.
So, grab your notepads or bookmark this page for your Natural hair inspiration. Enjoy!

Photo Credit: @ChiziDuru (Instagram)