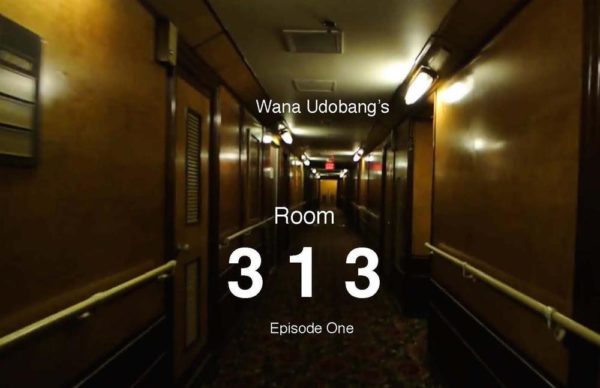 Room 313 is an experimental series created by Wana Udobang about people who have experienced trauma undergoing therapy, telling their stories through vignettes.
Room 313 is written and directed by Wana Udobang, and produced by AMVCA award winner Imoh 'Majorboy' Umoren.
Wana says of the project:
"I have always thought that as a people, as expressive as we seem to be, we are still very closed. It seems like there is something entrenched inside of us that says we must always be strong. So for sometime now, I had been pondering, if we got a chance to speak about our trauma, or the things we are trying to cope with, what would we say? For me that was the very beginning of how this project came to be."
Episode 1 stars actor Harry Dorgu as the character Dilim.
Watch it here: