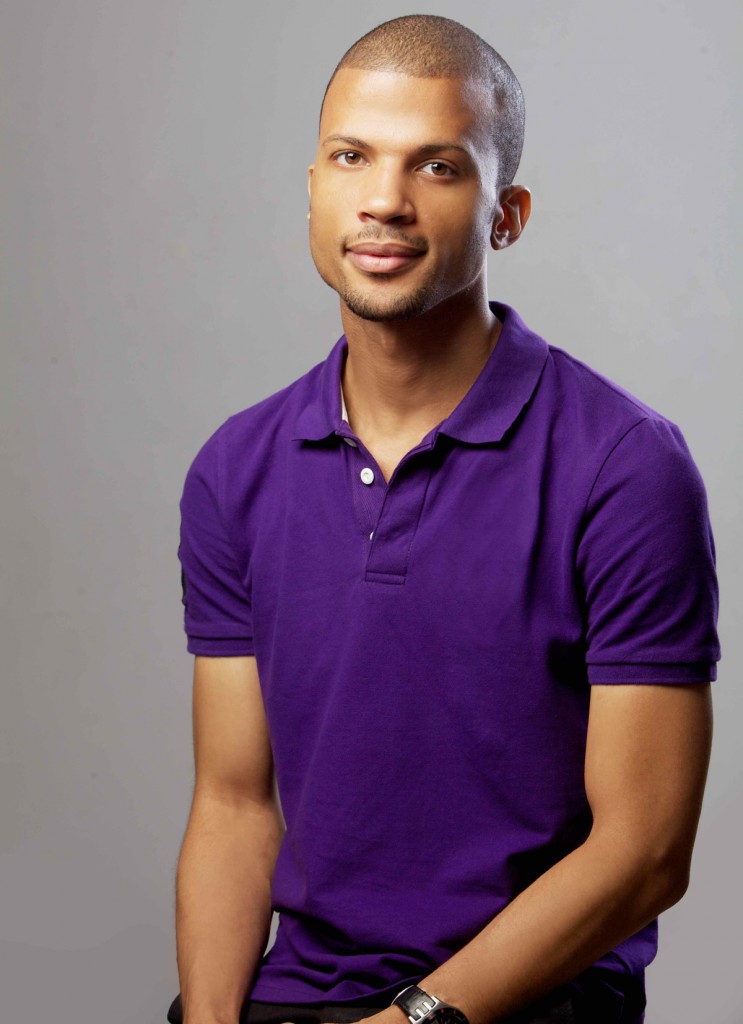 ELLE Rising Star 2015 is fast approaching – the competition that crowns Africa's next rising star designer and with the rising anticipation, they are unveiling the fashion-savvy judges that will help crown the winner.
For some time they have been announcing the individuals and now we are excited to say that Genevieve Magazine Editor & ELLE Contributing Writer – Dimeji Alara has been announced as the 5th judge. Other judges announced are ELLE's Fashion Director, Tarryn Oppel; Trend Executive of MRP (Mr Price), Amber Jones; Trend Director of MRP (Mr Price) Joanne Frederic & more.
In the feature on ELLE South Africa, they chat with the fashion expert and find out when he fell in love with fashion, what he looks for in collections and more. Read excerpts below;
The moment you first fell in love with fashion was…
I was born and raised in Paris and fell in love with fashion at a very young age. You can't have lived in Paris as a child and not notice everything happening around you. The way people dress, the stores, the magazines stands…I was surrounded by all these things, and it all had a huge influence on me.
Favourite item in your wardrobe right now?
My Paul Smith denim pants. So versatile, they take me from casual to formal in seconds.
What stands out for you when reviewing the storyboards and collection sketch books submitted with entries?
I appreciate it when I come across a storyboard that is properly presented, you can easily tell when a designer has put a lot of work into his/her work. One thing I always tell the young creatives is to be very careful how they present themselves, especially for the first time. First impression counts!
Your style in three words?
Practical, laidback, easy
Top tips for anyone wanting to enter ERS 2015?
Be true to yourself and make sure that you try as much as you can always to bring that unique point of view to whatever you do.
Read the rest of his interview HERE. To find out more about ELLE Magazine, visit www.elle.co.za.
Photo Credit: Elle.co.za