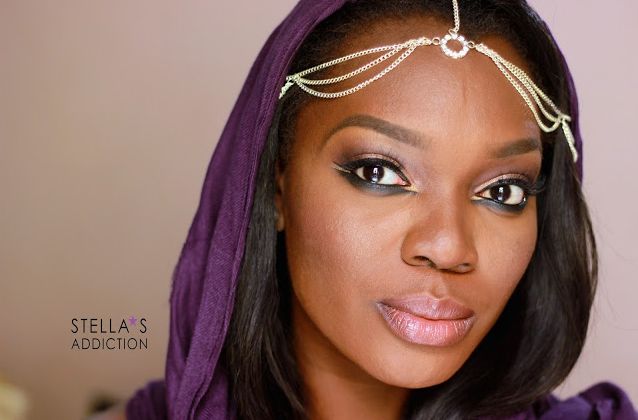 The Eid long holiday seems so far away now. We miss chilling at the beach on Friday and hanging with friends on Monday. So, as a beautiful way to head to memory lane and remember the wonderful holiday, we've got a special makeup tutorial for you.
From Nigerian beauty vlogger and makeup artist Stella Maris of Stella's Addiction, we get to learn how to recreate this Arab-inspired makeup look that reminds us of all Eid is about.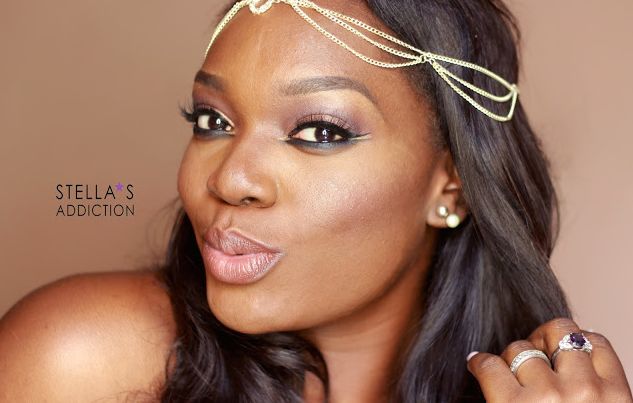 We love this look – from the nude and flawless face to the statement gold accented eyes, this look will get you all the attention you deserve.
Watch and be inspired.

Photo & Video Credit: StellasAddiction.com