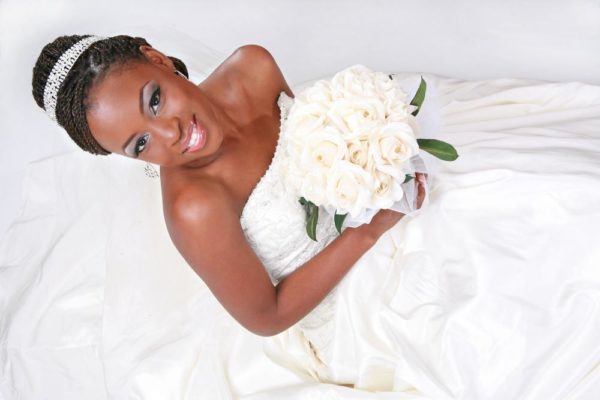 An Algerian groom was in great shock after he saw his wife make-up free for the first time the morning after their wedding.
According to Daily Mail, the husband was so shocked after seeing her face, that he didn't recognize her. He claims to have thought she was a thief who had broken into his home – that's how unrecognizable she reportedly was.
After recovering from the shock, and realizing that she was indeed the woman he had married barely 24 hours ago, the perplexed husband decided to take his wife to court – accusing her of inflicting 'psychological suffering' by 'cheating' him with her make-up.
Speaking on the matter, a source stated:
"He said he was deceived by her as she used to fill up her face with make up before their marriage.

He said she looked very beautiful and attractive before marriage, but when he woke up in the morning and found that she had washed the make-up off her face, he was frightened as he thought she was a thief.

The groom told court that he is demanding $20,000 damages for his psychological suffering."
Photo Credit: Dreamstime.com/Flashon Studio (*Photo is for illustrative purposes only*)