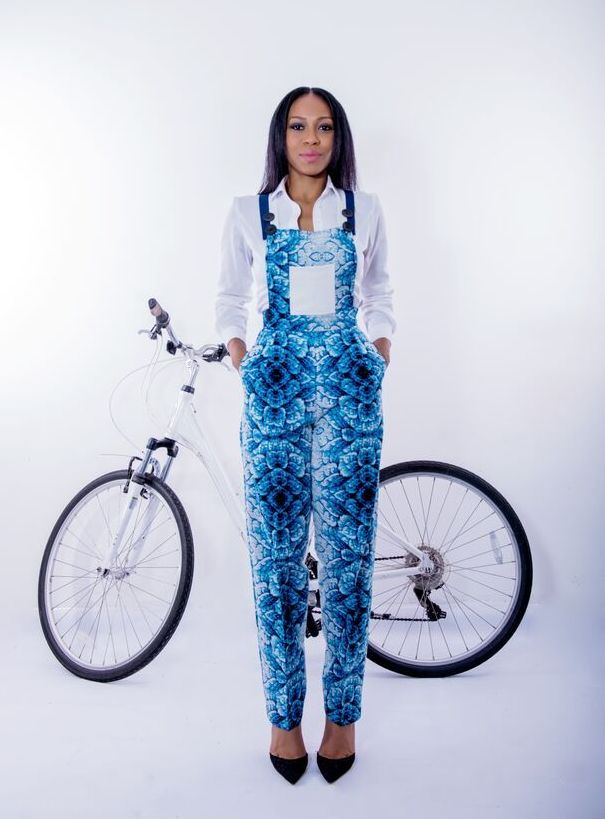 In the age where fashion designer are popping up sporadically, there are a few that stand out and are peaking our interest.
Emerging ready-to-wear fashion label, FIA, created by designing trio – Funke, Ijeoma and Abi, is here with a fashion line for the women who love their ankara fabrics. With unconventional designs & silhouettes created on staples like jumpsuits, shift dresses, overalls and more, we get to look at the diversity of ankara for the modern African woman.
Named "Qua-Iboe", the fashion label is targeted at fun-loving, modern yet eclectic style lovers.
Speaking on the new collection, the designers had this to say about their voyage into fashion; "This collection is inspired by our diverse interpretations of what we call 'fashion'. A superbly tailored, mix and match of ethnic/modern prints ingeniously coupled with leather accents. Trends may switch on and off the style radar but a true fashionista must always have timeless pieces in their wardrobe, this is where FIA intends to make its mark."
View the collection below;
Photo Credits
Photography: Ejike Manny (Instagram: @EjikeManny)
Styling: Ezinne Chinkata (Instagram: @Zinkata1)
Model: Akalaka (Instagram: @AkalakaVony)
Makeup: Ejay
Hair: Rose
To find out more about FIA, send an e-mail to [email protected]@gmail.com |Follow them on Instagram: @TheFIAFactory | Call: 08034295116 or 08069476335