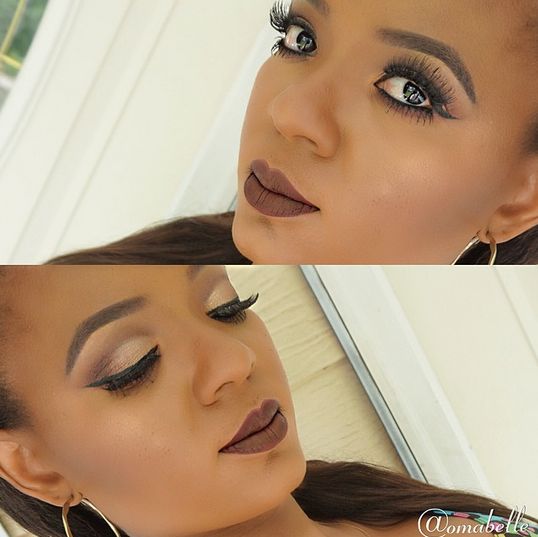 The night may bring out scary shadows & weird sounds but it's also the only time you can see the beauty of the stars and the moon.
Showing us the lovely face of the the dark side, makeup artist and vlogger, Omabelle presents a Summer appropriate Vampy Makeup Look that is sure to make everyone around you quiver in envy.
The look features a deep matte berry lip, gold accents and long lashes to enchant and a highlighted & contoured face for a more striking effect.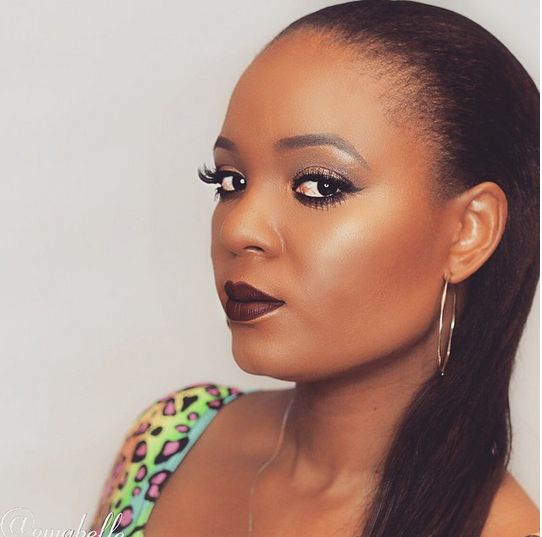 It stands out even when you're going back in time to the days of Frankenstein or escaping the rays of the sun.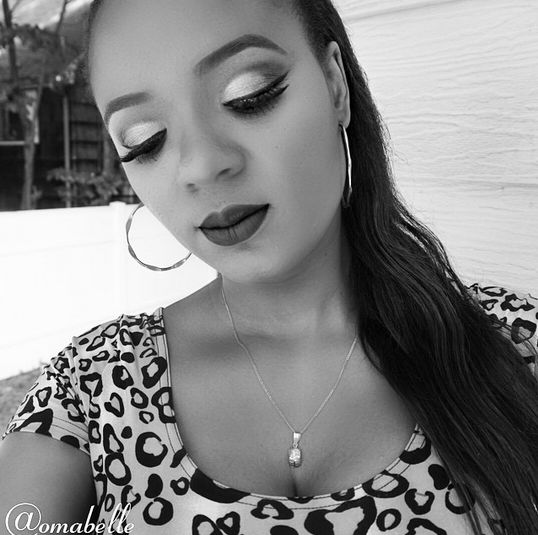 Watch how to recreate the look below;

Photo Credit: @Omabelle (Instagram)