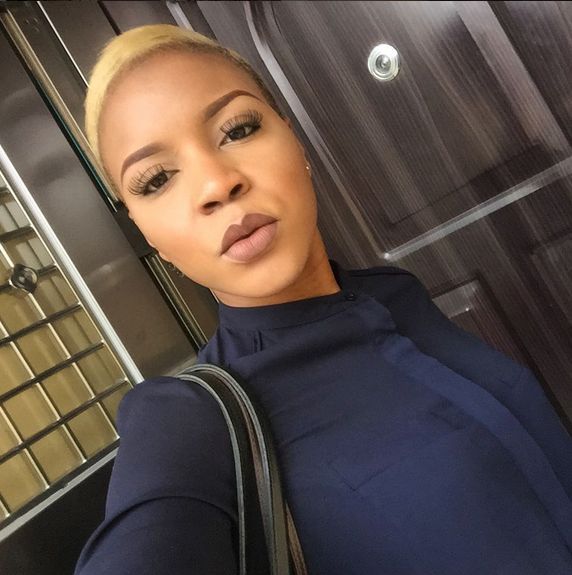 Here's your beauty capsule for this morning.
CEO of Blinx Lashes, Lola OJ and makeup artist Anita Brows Beauty have teamed up for a new beauty vlog they've titled "Beauty Undercover". With this they want to give you the inside scoop on all things beauty – from how-to videos to details on new products hitting shelves near you.
They started releasing videos a while ago, but we are here with a simple one – how to create a nude Ombré Lip.
Usually, when you come across an ombré lip it is in bold and bright colours like purple and red, but how about taking it down a notch with a combination of 2 nude shades. We love the results!
Watch the tutorial below;
Photo Credit:@LolaOj (Instagram)